Increase fleet efficiency with John Deere Machine Sync!
1 September 2023 Product Updates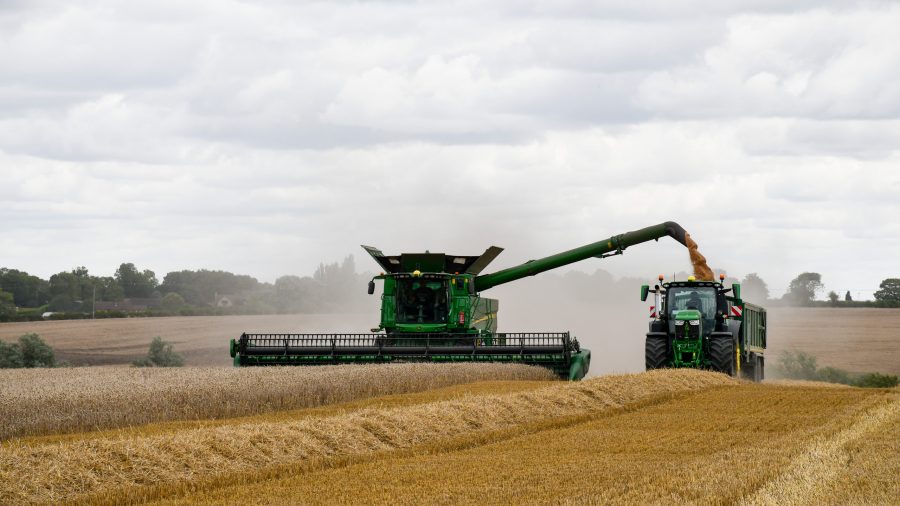 John Deere Machine Sync wirelessly connects multiple machines including tractors, combines and forage harvesters in their own network. One machine acts as the 'leader', controlling the speed, direction and position of the 'followers'. This enables spill-free, precision unloading on-the-go improving farming efficiency and reducing the chance of collisions between machines.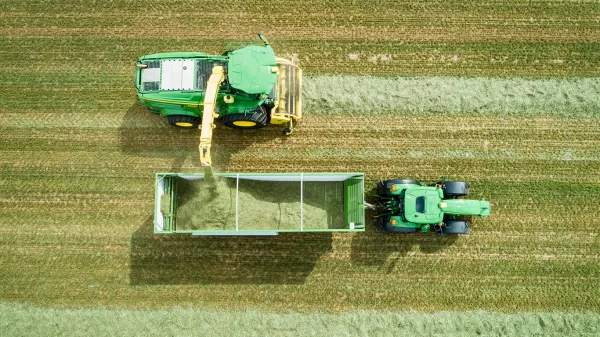 Forage Harvester to Tractor
Machine Sync sets up a 'U' shaped zone around the SPFH which is particularly useful for direct load harvesting operations where a tractor and silage wagon need to be within close proximity of the harvester at all times. The SPFH can control the speed of tractors from the right, rear or left for spill free unloading. The ability to control two tractors simultaneously also facilitates better handover from one silage wagon to the next and reduces crop spillage.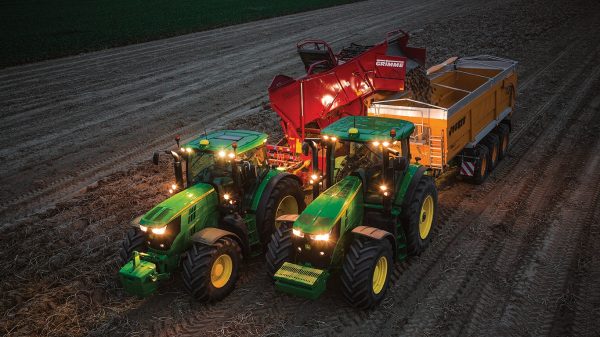 Tractor to Tractor
Machine Sync is a great solution when using pull-type harvesting machines for speciality crops such as potatoes or onions. The lead tractor is able to coordinate the movements of the unloading tractor for safe unloading. It's particularly important in operations where the unloading wagon has to be in close proximity to the harvester. Machine Sync ensures a constant distance between machines throughout the unloading sequence and avoids potential damaging collisions.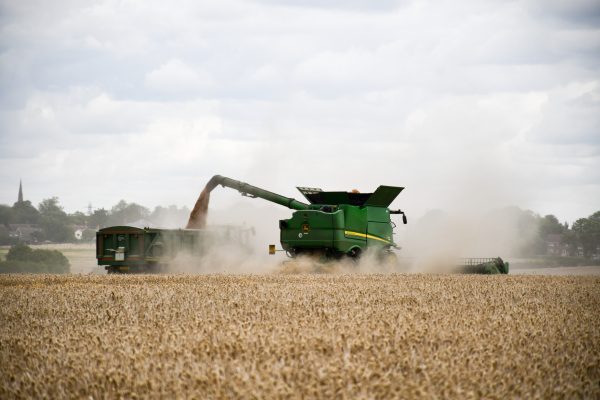 Combine to Tractor
Gen4 Machine Sync allows harvest operators to connect up to 6 machines with their own wireless network. The combine acts as the Leader, synchronising the speed of the tractor and its direction for precision unloading on-the-go.
The combine driver can nudge the tractor back and forth to ensure even loading of the grain cart. Individual combines in the same workgroup can also share their Grain Tank Fill-level and Unloading Auger Status with the tractors for better harvest logistics and coordinated unloading.
Call our Precision Ag Support Line on 07828 577784
for more information or enquire below!