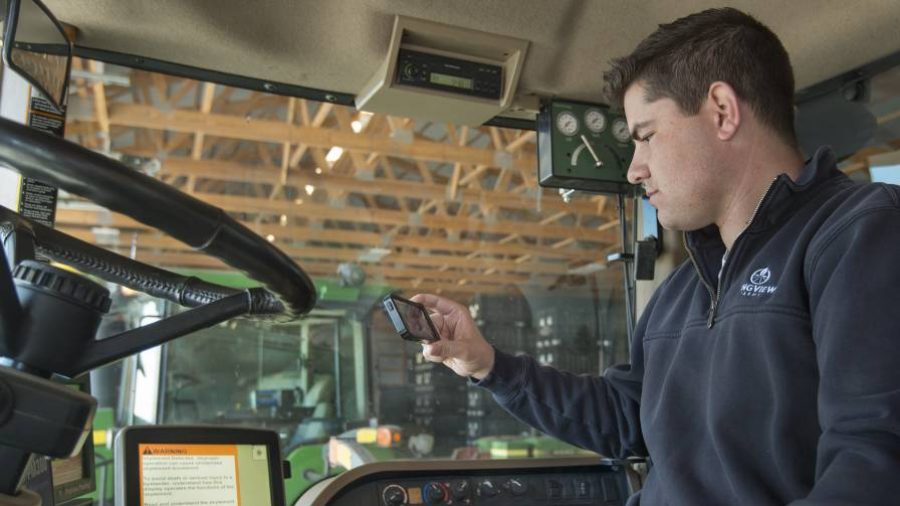 Need help from our Precision Ag team?
We would like to introduce to you the new John Deere ExpertConnect one-touch platform, created for us as John Deere dealers, and our customers to use to improve communication.
The system has been designed to allow your enquiry to get to the right person at our dealership quickly with just one call or text, and to be dealt with in an efficient and timely manner.
Available for customers with Agricultural machinery only.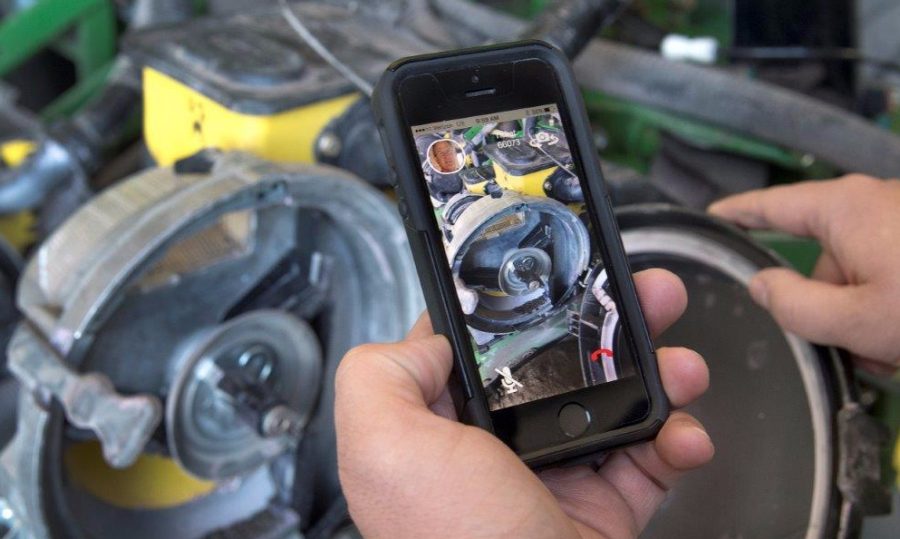 Download the app today, and you will have options available so you can contact us by your preferred method: SMS text, or by phone (if no one answers please leave a short voicemail and someone will get back to you asap).
How it works:
1) Search for JohnDeere ExpertConnect in your app store.
2) Download the mobile app & register for a free customer account
3) Once you have set up your account – you can select Ben Burgess from the directory as your preferred dealer and then we will be added to your contacts list.
4) When you need to use it click on Ben Burgess and it will give you an option to phone or text to submit a support ticket.
This then notifies the Ben Burgess Precision Ag team that you, our customer needs assistance.
We can then connect live with you via voice, text or a live video session.
The app is available for FREE via Apple App Store and Google Play.
For more advice please contact us on the new dedicated Precision Ag line: 07828 577784. (Don't have the app? You can use this number to get in contact instead)
Note – Expert Connect is only available for Agricultural Machinery.
App powered by AgriSync.