John Deere Expert Check
Preparation is everything. Get your machine ready to deliver your best season yet. Book an Expert Check today!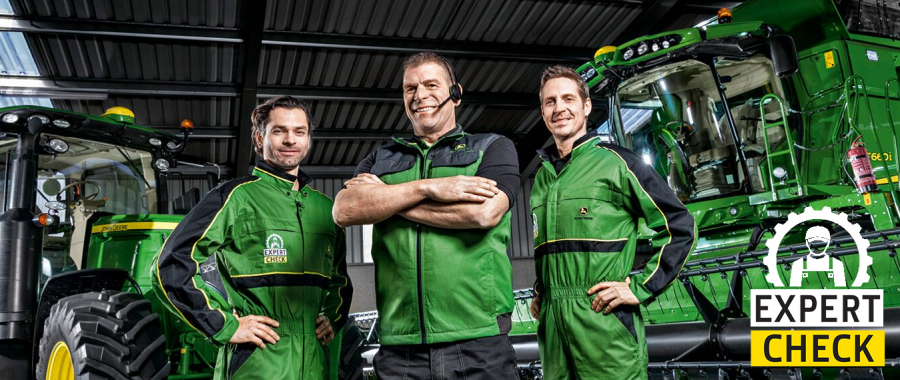 OUR EXPERTS: KNOW MORE, SEE MORE
Put your machine through our point-by-point technical check by our certified technicians and get a comprehensive overview of your machine's status and needs. We assess sensors, electronic components and software using the John Deere Service ADVISOR – a tool exclusive to John Deere dealers – and use many season's worth of global field data to learn what components to focus on. It's how we catch the slightest issue before it becomes a problem.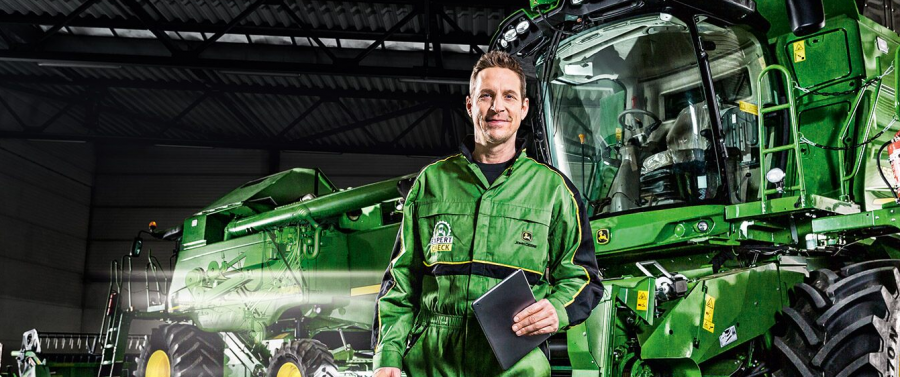 Our experts perform an in-depth technical diagnosis, using factory updated checklists and field data from the previous season that's exclusive to us, as John Deere dealers.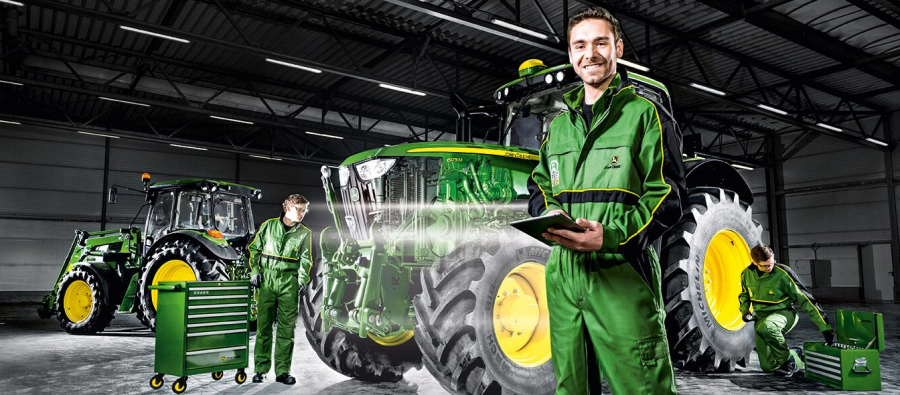 EXPERT CHECK: NOW TAILOR-MADE
Depending on age, hours and main application of your machine, your Expert Check can vary from a one hour check of key functions and safety aspects to a thorough 3-5 hour inspection that includes extensive wear measurements and hydraulic or engine performance tests.
Turf Equipment Expert Check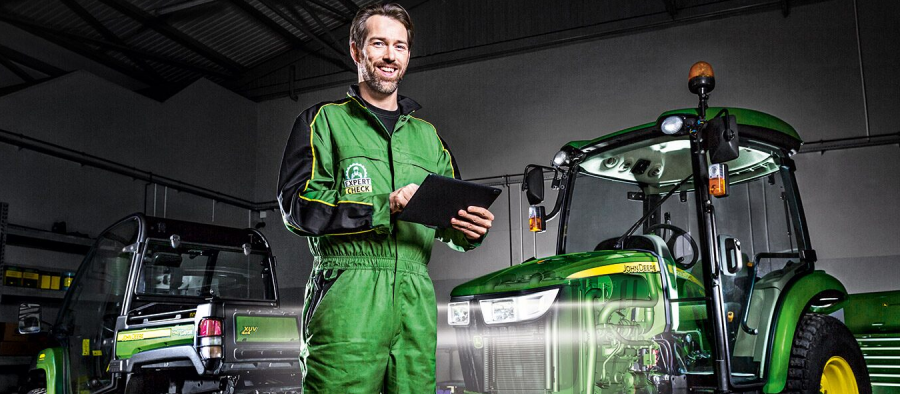 YOUR UPTIME EXPERT
Knowing what to look for makes the difference – our specialist John Deere technicians have the experience, know-how and tools it takes. We perform a thorough technical diagnosis using unique John Deere checklists for all key components like the mower deck and the material collection system.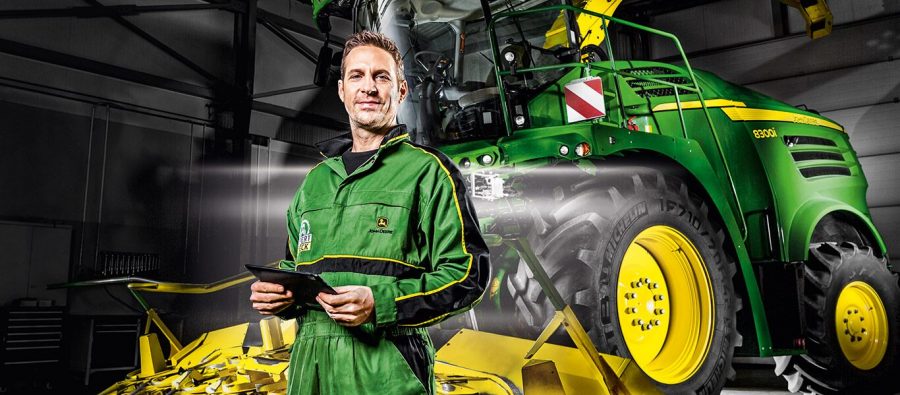 MAXIMUM UPTIME
You can't afford any glitches in the performance of your SPFH. Schedule your Expert Check right after season's end so we can ensure you and your machine are ready when you need to be.