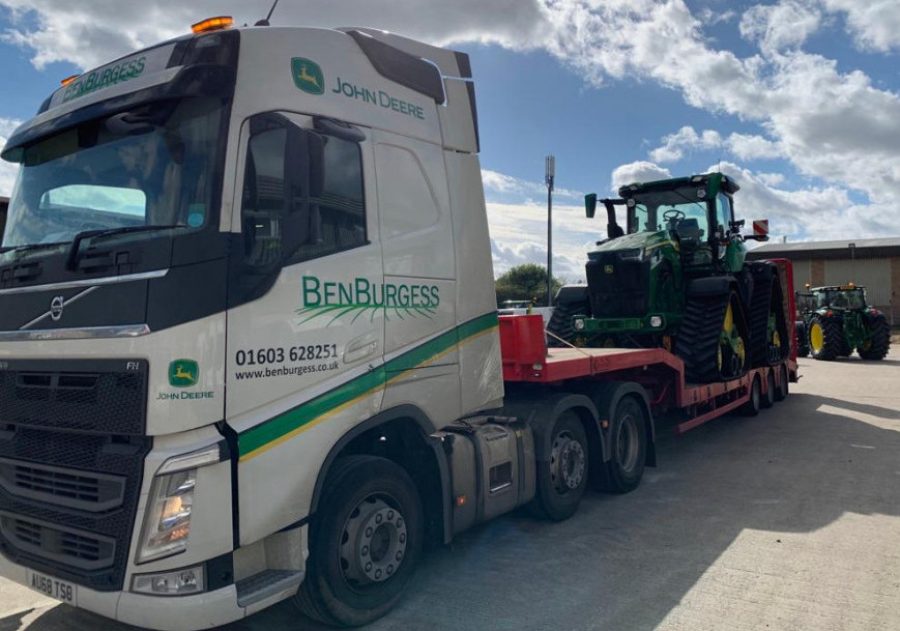 We have been expertly exporting machinery for over 15 years and last year we delivered to over 45 different countries. Our export delivery service is available globally and we have the ability to provide the following services:
Delivery to nearest UK port
Delivery to nearest foreign port
Delivery to your door
Container delivery
We are also happy for you to arrange collection from our yard. Where necessary we provide all relevant cleanliness and customs certificates, dependent upon which country we are exporting to, ensuring the delivery process is as smooth as possible for our customers.
Our export delivery experts are on hand to assist you through the entire shipping process and are happy to answer any questions you may have.
__________________________________________________________________________________
Purchasing equipment post-Brexit? We make it easy.
Our export team remain very busy and are committed to ensuring smooth delivery of the machinery you purchase. From cleaning certificates to additional declarations, we have it covered.