We stock genuine and Vapormatic parts plus provide Ben Burgess Parts Online, an online ordering and delivery service with Kramp. We provide specialist servicing and maintenance support for a range of equipment including John Deere, Grimme, Yanmar, Kuhn and Väderstad. We also offer a variety of parts solutions for agricultural, construction and grounds care machinery. From in store to online, Ben Burgess can help you source the parts you need. Simply get in touch with your local Ben Burgess branch to place your order or sign up to Ben Burgess Parts Online.
Ben Burgess Parts Online
Sign up to our online service and order your spare parts and farming sundries for next day delivery to your farm. There are over 500,000 products available and you can order up until 6pm for next day delivery or take advantage of the click and collect service from any of our dealerships.
JD Parts
JD Parts gives you more. Open 24/7, 365 days a year, you have the ability to order any time. With access to the entire John Deere parts catalogue, you can view product images so you know exactly what you are ordering. The fast search feature allows you to find what you need by part number, model or keywords. Once you have found your part, you can check if a part is in stock at your local Ben Burgess branch and find out how much it will cost. JD Parts doesn't just include genuine John Deere Parts so you can use it as a one stop shop for all your other equipment too.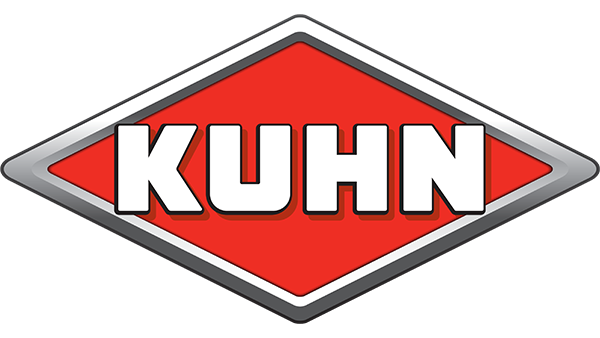 MyKuhn
KUHN genuine spare parts are produced in their own foundries, forge and ultra-modern production facility. As an authorised partner, not only do we stock a large selection of KUHN parts, we also have access to a wide range of KUHN services to offer a rapid, reliable assistance solution that meets your expectations.
Väderstad

A comprehensive stock of Väderstad parts is held across the Ben Burgess Group, ensuring your uptime is constantly maximised throughout the seasons.

Kramer

We are your genuine Kramer spare parts dealer and we ensure that we can offer you dimensional accuracy, performance, fit and availability to a high degree in your spare parts.

Yanmar

Your local dealer for Yanmar construction genuine parts to ensure your machine is always performing at it's best.

Weidemann

Although we are no longer main dealers for Weidemann, we hold a comprehensive stock of parts and have access to ordering until the end of 2022. If Weidemann machines are usually in daily application at your business, it must be possible to repair your machine efficiently when needed, that's why we offer well-stocked spare parts and maintenance items in store, so that many common parts are readily available.

Grimme

We stock GRIMME Genuine spare parts which are manufactured to the very highest quality and specially developed for use in their particular situation. Genuine parts ensure your machine's performance is maintained throughout its life.

Bailey Trailers

We are proud to stock parts for Bailey Trailers for their wide range of products, built in their factory in Sleaford, Lincolnshire. Their aim is simple – "To make your work easier by supplying robust and reliable trailers designed for hard work in the field and on the road".

Vapormatic

Vapormatic stock and sell a large number of replacement tractor parts for a huge number of John Deere models certified by John Deere, giving us the ability to offer support to less current machines.

Bunning

Bunning's primary focus is to produce an extensive choice of high quality machines to satisfy the diverse requirements of individual users. when the need arises we are fully stocked with wearing parts for your trailer.