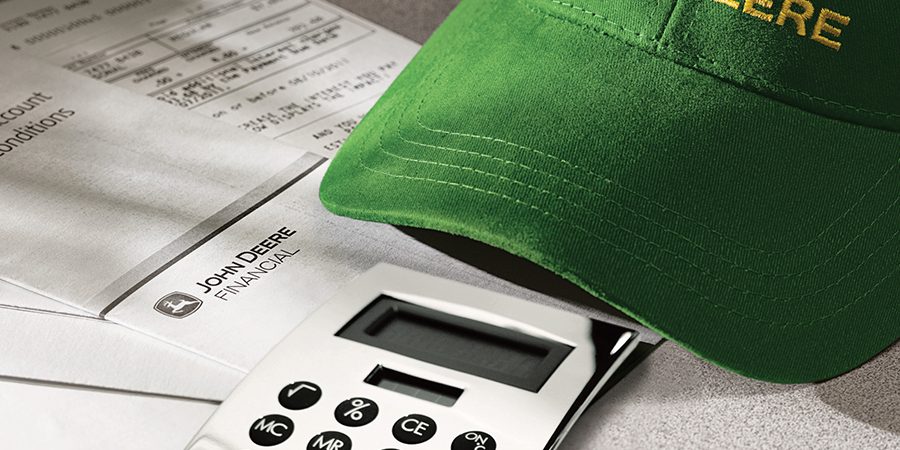 BB Finance offers finance for purchases of agricultural, construction and grounds care equipment. Giving you a fixed repayment structure so you know exactly how much you are paying and when, unlike your overdraft, giving you the opportunity to grow and expand your business without the need of large upfront costs. Our finance team can assist in making your purchase seamless, helping to minimise cashflow peaks and troughs and giving your business financial peace of mind.
John Deere Financial
Novuna Business Finance
BNP Paribas Leasing Solutions Ltd
Societe Generale Equipment Finance Ltd
De Lage Landen Leasing Ltd
Kuhn Finance
2022 Compliance – Status Disclosure
Who are we?
We are BB Finance, Europa Way, Norwich NR1 2EN
Telephone: 01603 628251
Fax: 01603 762194
Email: enquiries@bbfinance.co.uk
Company number: 04172275
What can we do to help finance your purchase?
We can introduce you to a number of lenders who may be able to help finance your purchase. We can only introduce you to these lenders.
We are licenced credit brokers – we do not lend our own money.
Are we able to help you finance your purchase?
Yes, we are supervised under the Consumer Credit Act 1974 by the Financial Conduct Authority, 25 The North Colonade, Canary Wharf, London, E14 5HS. You can, if you wish, check this on the Consumer Credit Register by visiting register.fca.org.uk
Do you have to pay for our help?
No, you make no payment to us, however a lender that we work with may pay us for introducing you to them.
Can we give you independent financial advice?
No, we are not independent financial advisers.
What can you do if you wish to complain about our services?
If you wish to make a complaint, please contact us by writing to our Company Secretary at 38 Europa Way, Norwich NR1 2EN
If you are not satisfied with our response, you can contact The Financial Ombudsmen Service on 0800 023 4567.
Get in touch
Michael Parker

Ruth Needs