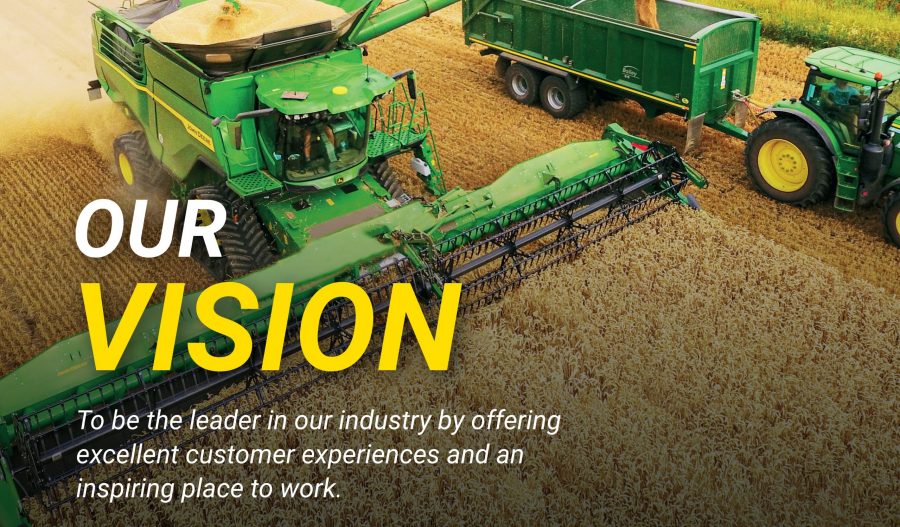 Agricultural and GroundsCare Technicians
We are looking for talented and experienced engineers to join our teams around the group. If you have experience in a multi-skilled engineering role, ideally with Agricultural, GroundsCare, Plant, Heavy Machinery, HGV or Automotive we'd be interested in hearing from you.
Visit our Current Vacancies page to find out more.
Be part of a mission that matters

Our vision is to be the leader in our industry by offering excellent customer experiences and an inspiring place to work.
Our mission, using the core values of our family business, is to sustain and develop strong, stable, profitable partnerships with all our customers, employees and suppliers by providing outstanding innovative services and products.
By 2050 it expected the UK population will grow by 10 million. Through our work in agriculture, grounds care and construction we support the sustainability of thousands of businesses and customers across the UK and around the world through our export business. By living our vision and mission everyday we seek to offer outstanding service, the latest products and technology as well as support our customers through offering service and unparalleled parts availability in each sector.
Where service still counts

Customers are at the centre of everything we do and we need talented people to help us deliver the exceptional customer experience our customers desire and expect. Whatever department you join, everyone plays their role in ensuring the outstanding Ben Burgess customer service is delivered.
Looking after our people, it dates back to 1931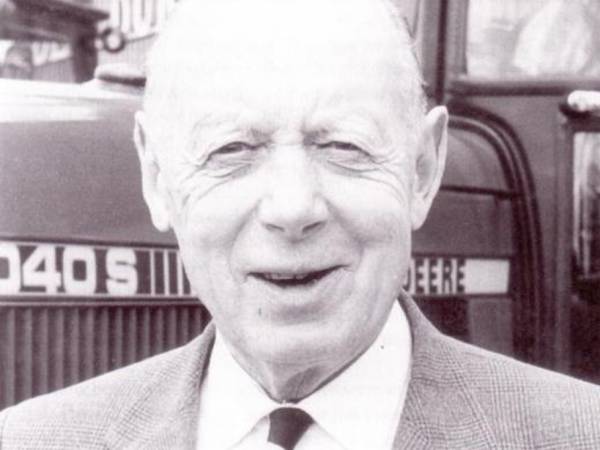 "Look after your staff and your customers, success will follow."
Our founder Ben Burgess always believed to be successful in business you needed to look after your people and your customers. These founding principles haven't changed in over 80 years and are still true today. It is how we run our business.
We live by our values


Our core values help us ensure we achieve our mission and live by our founding principles every day; it goes far deeper than the words written down.
Family is in our DNA


Note to agencies
Please do not send us unsolicited CV's. We work with a select few partners and if you wish to be considered please send us your terms of business in the first instance to careers@benburgess.co.uk. Given the volume of agencies contacting us it isn't always possible to respond to everyone.