Welcome to AG-SHOP!
Our service allows you to advertise your own machinery using our website from just £50*!
Over 24,800 people from over 174 countries visit our website every month
Over 244,000 pages are viewed each month
List your machine for just £50* for 4 weeks
You can include up to 15 photos and 200 words per advert
Agricultural, construction and grounds care machines can be advertised
For more information contact Will Tunmore-Clarke on 01603 628251 or 07787 554345 (or use the form below).
*Price excludes VAT.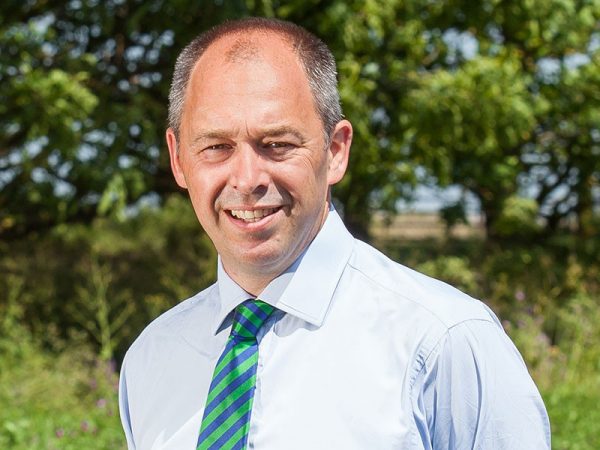 Don't just take our word for it!
John Barrett from Sentry Farming said:
"From the start Will and his team have been extremely helpful, guiding how best to sell our machinery and at what values. We have been able to reach their international buyers to achieve significantly higher prices than we would on our own."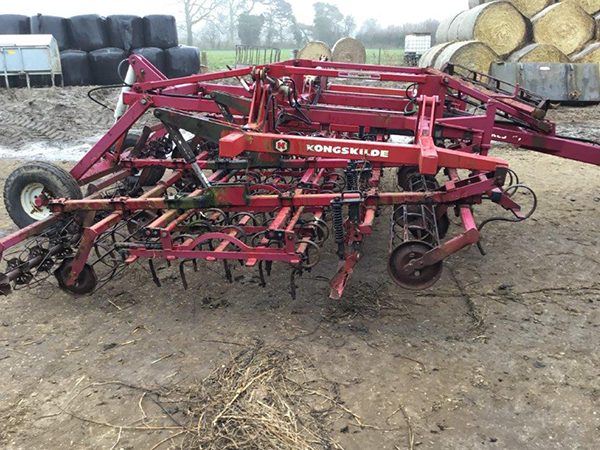 also:
Mr Key, Moulton St Mary said:
"Lots of enquiries on my machine throughout the advert, sold within a month, fast easy service will use again for selling machinery!"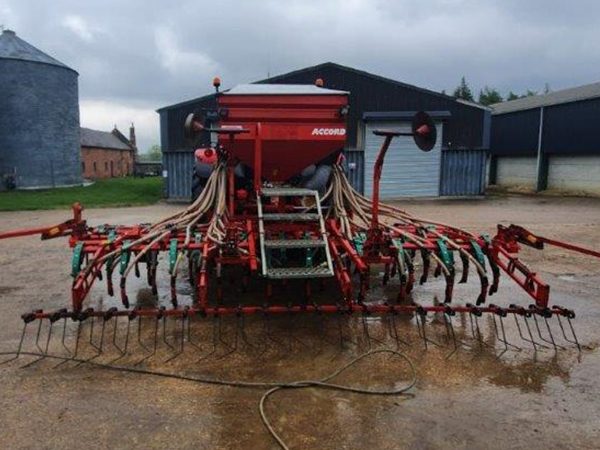 and lastly:
"A great way of selling your used equipment. The Ben Burgess team were very helpful and offered good advice on what values to sell the machine at. Took the hassle and stress out of selling your machine privately. We would recommend this service".
Ian and Julia Harris from A I Topham & Son.
About Ellington
We have seven branches across the East Anglia region. Our Ellington branch has been designated as our specialist Ag-Shop used equipment centre and offers the greatest range of used equipment however, we do hold comprehensive stock across all the BB Group.
Please click the link below to read our latest Ellington Magazine: