Telehandler Inspections
Annual telehandler inspections are essential to keep your machine in the best condition and your operator safe. We inspect any make and any model of telehandlers, compact loaders and industrial forklift machines.
We offer:
CFTS Thorough Examination accredited inspections
Fully qualified technicians
Checks and servicing on location
Fixed price servicing
Sales, parts and repair expertise
6 months parts and labour warranty
Genuine parts

NSTS – National Sprayer Testing
Ben Burgess Norwich are registered with the National Sprayer Testing Scheme.
The test covers all types of liquid and granular application machinery and satisfies the requirements of crop assurance schemes and grower protocols.
WHAT ARE THE BENEFITS OF TESTING A SPRAYER?
There are two main benefits:
Firstly, it ensures maximum efficiency of your sprayer, reduces costly downtime, aids traceability and increases second hand value. The cost of replacing worn jets that deliver only 5% more than the recommended rate is readily recovered in agrochemical savings and improved efficiency resulting from better and more consistent spray quality.
Secondly, a valid certificate provides evidence to your clients, crop assurance organisations and the general public of your commitment to keep your machines in sound, well-serviced condition.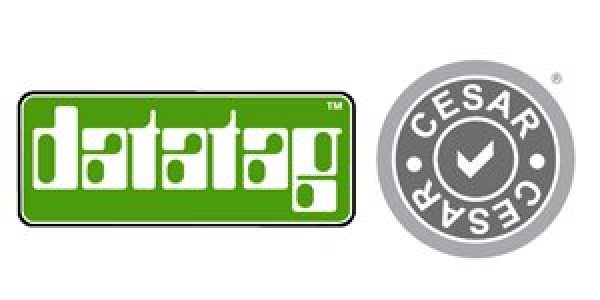 Ben Burgess provides secure Datatag markings throughout Norfolk, Suffolk, Cambridgeshire, Essex, Bedfordshire and Northamptonshire. The CESAR system offers the ultimate in theft deterrence for large assets on your farm using the Datatag security marking.
Why should you invest in CESAR?
CESAR is proven to work. CESAR registered machines are six times more likely to be recovered if stolen and four times less likely to be stolen in the first place.
CESAR does not charge machine owners and insurance companies for recovery, unlike some other schemes.
CESAR registration qualifies a machine for insurance premium discounts and/or lower insurance excesses from all the leading insurance companies – NFU Mutual give 12.5%.
CESAR is widely supported in construction and agriculture and adopted by many leading manufacturers, trade organisations, and the police.
CESAR is the only official and ACPO approved security and registration scheme for plant and equipment.
CESAR provides lifetime protection, for a machine, with no subscription or annual fees.
CESAR uses Datatag hi tech security markings to give each machine a unique 'fingerprint' which is impossible to remove.
CESAR helps the police by providing a means of positively identifying a machine and by providing information through the police national computer 24/7.
CESAR helps reduce costs for machine owners and operators, insurance providers, and finance and leasing companies.