Combine Optimisation Training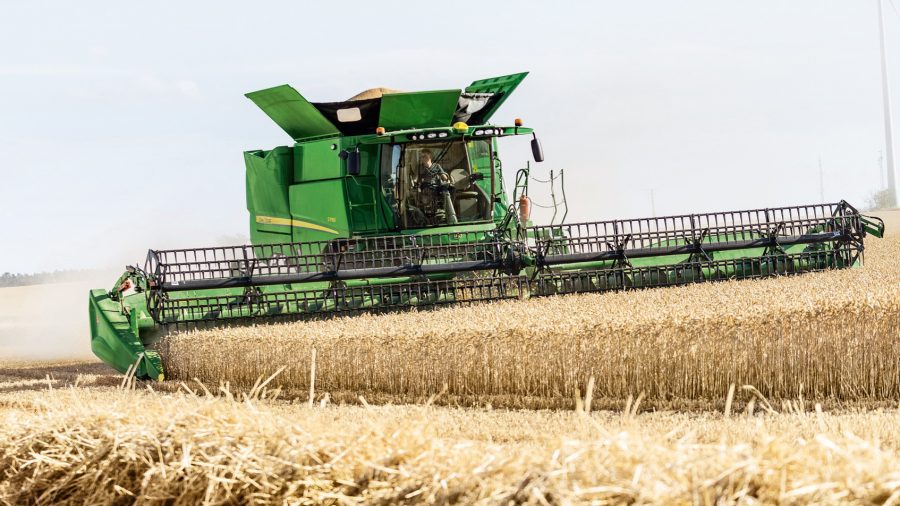 Where?
Ben Burgess Coates
Ben Burgess Beeston
When?
Friday 1st July 2022
Friday 8th July 2022

We would like to invite you to join our Combine optimisation training at our Coates and Beeston branches.
Look around the S & T Series Combines with expert optimisation training from John Deere and the Ben Burgess Precision Ag team.
Learn all about the in-cab set up, technology, MyJohnDeere setup & operation for S, T & X Series combines.
Lunch and refreshments will be provided throughout the day.
Book your place below, for only £50 Per person (incVAT)
* Please book your place by 20th June 2022 *