*** DON'T WORRY IF YOU MISSED THE SWITCH-ON EVENT – The lights will now be on every evening until Dec 23 *** Finished ***
15 November 2021 Archive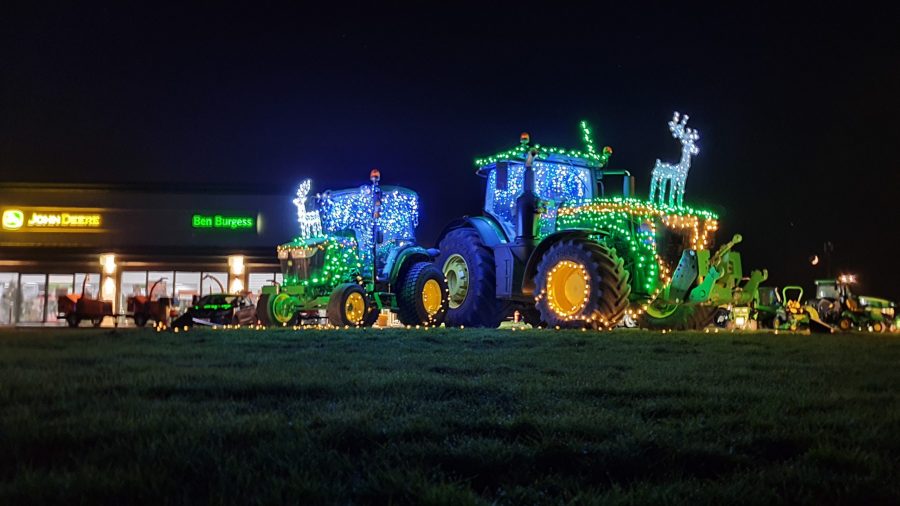 Thank you to everyone who attended our late night shopping and Christmas light switch on event on 25 November 2021, we had a great turn out.
From now until Dec 23rd the lights will be illuminated at 4pm each evening so please pop by and see them.
AYLSHAM Industrial Estate . Dunkirk . Aylsham . NR11 6SU
BEESTON Dereham Road . Beeston . King's Lynn . PE32 2LE
COATES Eldernell Lane . Coates . Peterborough . PE7 2DD
ELLINGTON Brook Farm . Ellington . Huntingdon . PE28 0AE
NEWMARKET Windmill Hill . Exning . Newmarket . CB8 7NP
NORWICH Europa Way . Norwich . NR1 2EN
Unfortunately, our new OAKHAM branch is not yet finished so we will not be having an event at our temporary site this year.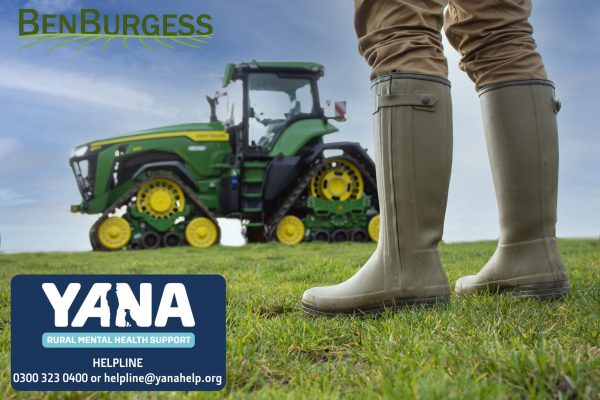 Local agricultural machinery dealership, Ben Burgess, has partnered mental health charity YANA to help raise awareness of the charity's work. To read more click here >>>
Festive Christmas Lights at Ben Burgess