Ben Burgess fortnightly news update 26th April 2021
26 April 2021 Ben Burgess News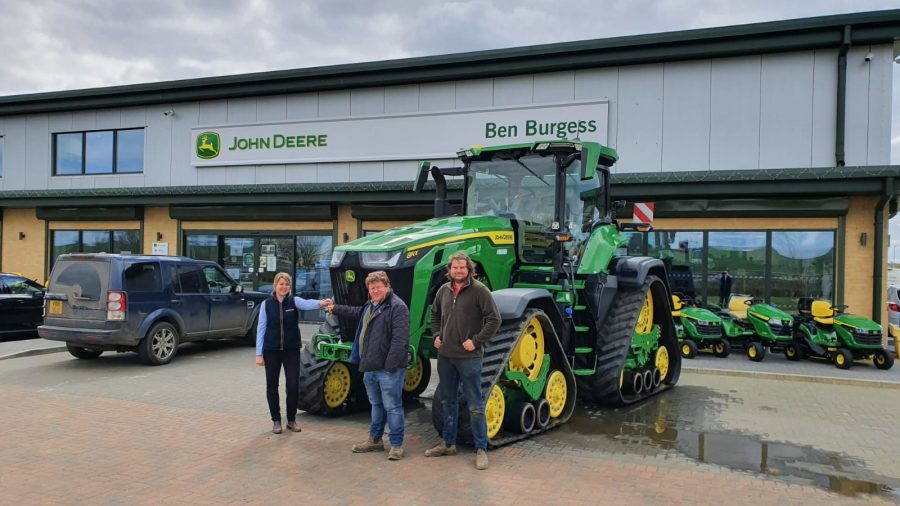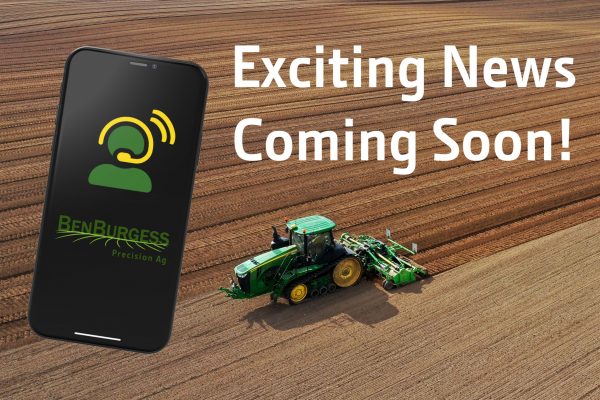 26th April 2021
Coming soon! Exciting news from our Precision Ag team. Find out more on Saturday 1st May #BenBurgess #whereservicestillcounts #newtech #precisionag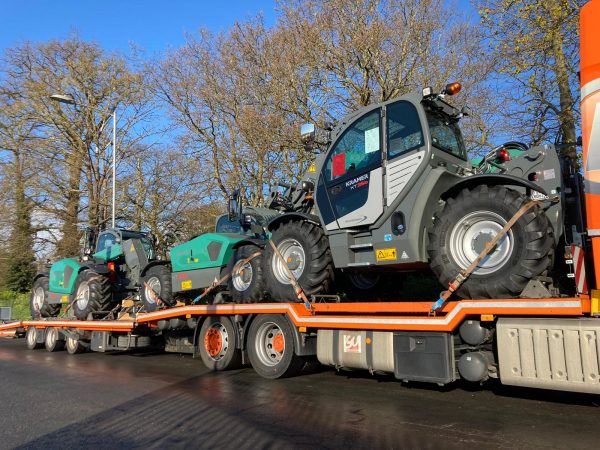 24th April 2021
Our Kramer-Werke GmbH Telehandlers are racing their way to new homes. Contact your local BB branch or area sales manager for availability and more information. #benburgess #kramer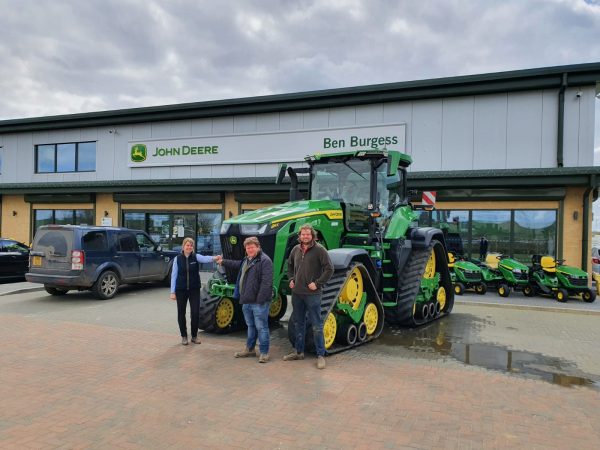 23rd April 2021
Ellington area sales manager, Rebecca Harris is pictured with Sam Paske and Guy Copper from Hail Weston Farms Ltd taking delivery of their ex-demo John Deere 8RX 410. Great work Rebecca and we hope Sam and the team enjoy their new addition to the farm.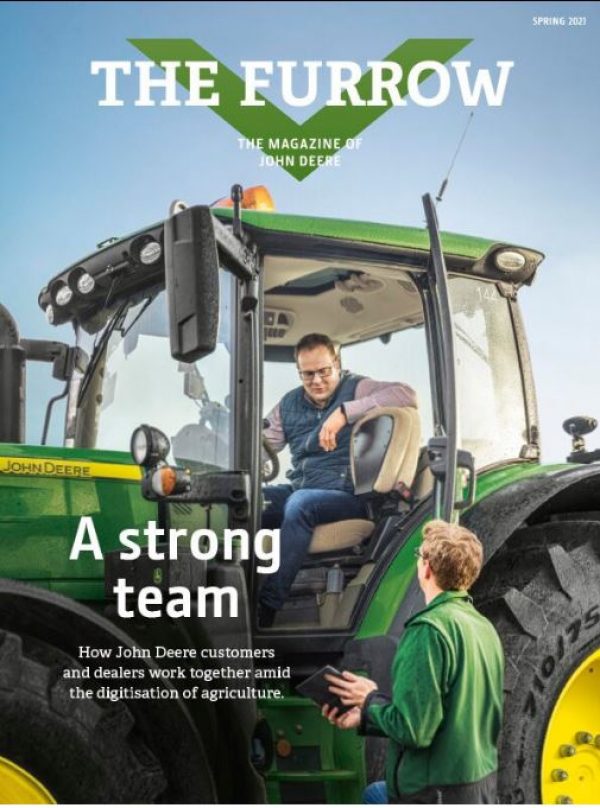 22nd April 2021
Checkout the latest edition of The Furrow magazine where our very own Aftermarket Team provide an insight into operational efficiency. Read here #benburgess #thefurrowmagazine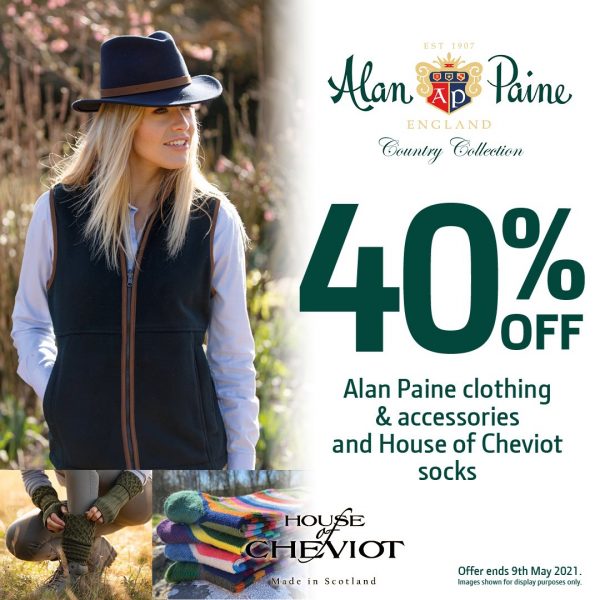 21st April 2021
Our Alan Paine and House of Cheviot sale is NOW ON! Visit our showrooms or online shop here and get yourself 40% off! Sale ends Sunday 9th May 2021!
20th April 2021
This Monosem NG 8 Row Maize drill with fertiliser placement provides high quality distribution and exceptional performance in all conditions. Contact your local BB branch or area sales manager! #benburgess #monosem #maizedrill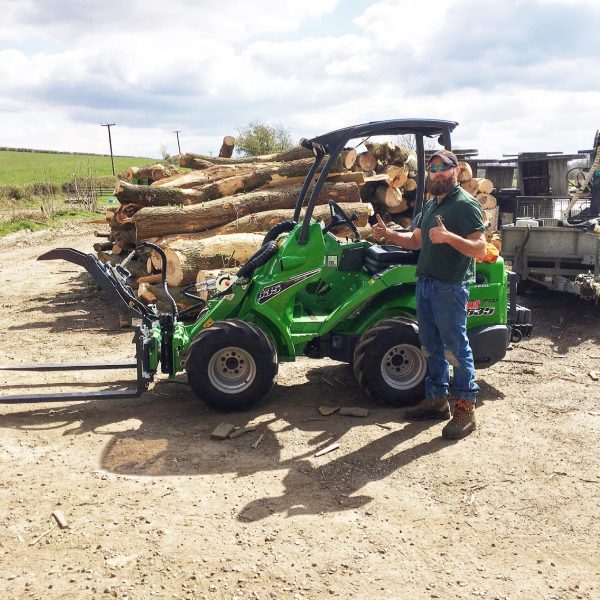 19th April 2021
Well done to Group Arboricultural Specialist, Neal Hussey on the sale of an ex-hire Avant Tecno UK 635 loader to Sam Burrows. Great work Neal and thank you to Sam for the purchase….#avant #avant635 #avantloader #avantdealer
18th April 2021
This John Deere 6215R paired with a KUHN Striger Strip Till cultivator offers new soil preparation methods to prepare for row-type cultivations, limiting erosion and reducing water evaporation whilst preserving the fields yield potential #Demo #BenBurgess
17th April 2021
Available for sale or hire, the Leguan Lifts Access platforms are fit for any access job. Contact your local BB branch or area sales manager for more information! #benburgess #leguanlifts
17th April 2021
Our Service team at Ben Burgess are primed for action, supporting our customers come rain or shine! #benburgess #benburgessag #whereservicestillcounts
16th April 2021
Our machine of the week is this ex-demo KUHN Vari Master 153 – 6 furrow plough, which is listed on our website for £28,500 (+Vat) For more information on this machine, click here or contact your local BB branch or area sales manager! #benburgess #kuhn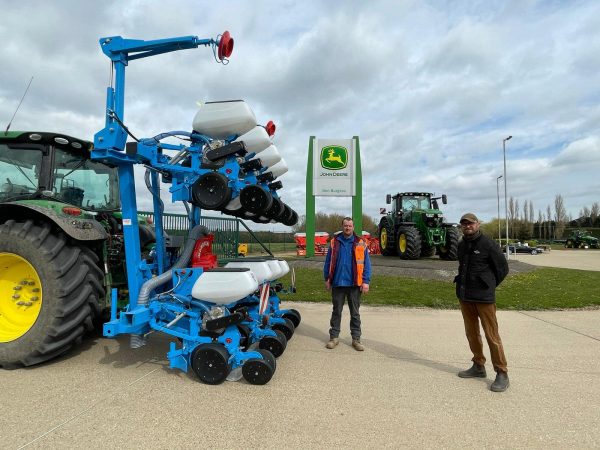 16th April 2021
Congrats to Coates area sales manager, Anthony Mottram on the sale of a brand new Monosem 8 Row NG 4E Pumpkin Drill with electric drive to KJ Curson Farms Ltd. Great work Anthony and thank you to them for their continued custom! #benburgess #monosem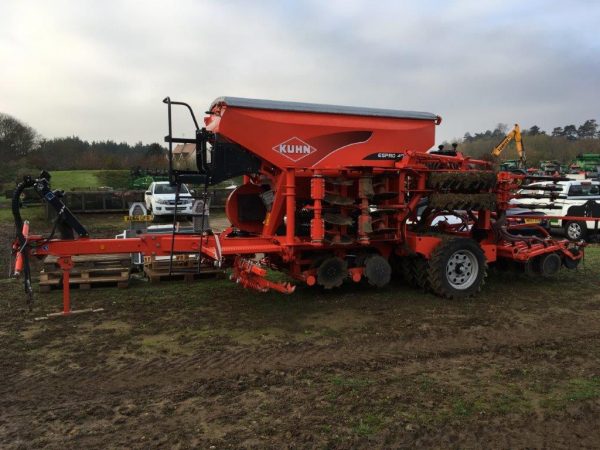 15th April 2021
Our Ex-Demo KUHN 4m ESPRO Drill is an easy-to-pull drill designed to meet your needs with the utmost versatility. Click here or ask your local Area Sales Manager for more information! #benburgess #kuhn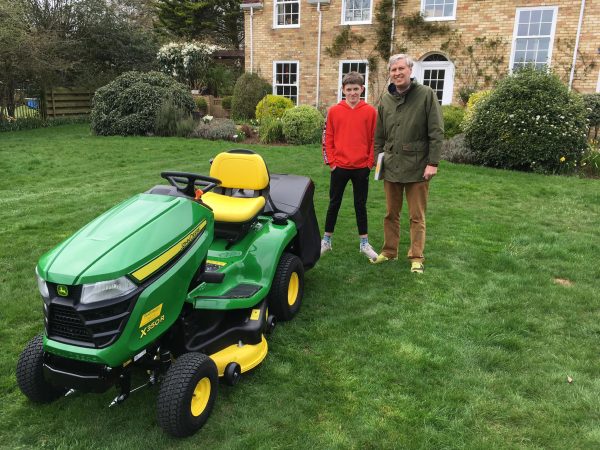 15th April 2021
Well done to David Emmerton from our Newmarket branch, on the sale of a brand new John Deere X350R ride on lawn mower to Mr Saunderson and his son. Another satisfied customer, with smiles all round… #benburgess #johndeere #rideonlawnmower #whereservicestillcount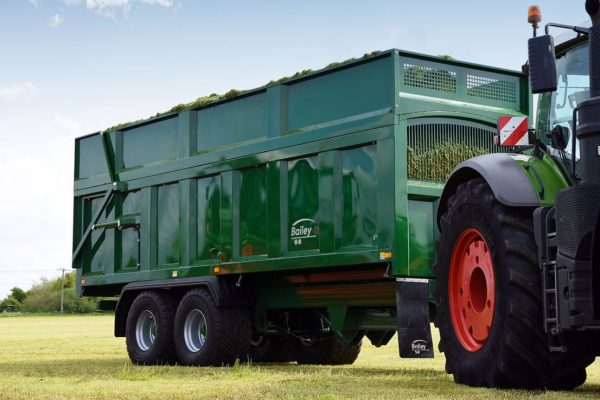 14th April 2021
Whatever the load, terrain or conditions, we have a Bailey Trailer for you. Contact your local BB branch or area sales manager or visit our website for details! #benburgess #baileytrailers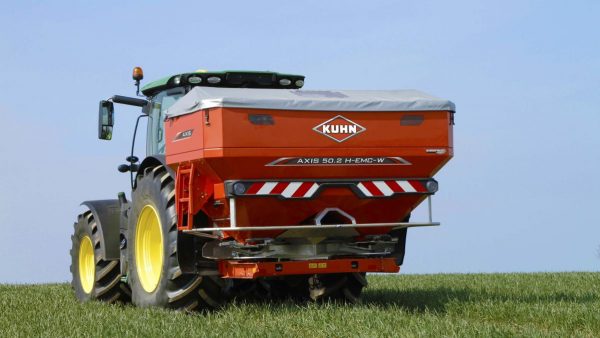 13th April 2021
Unrivalled spreading precision! Our KUHN AXIS 50.2 mounted fertiliser spreader ensures absolute spreading precision. We have machines in stock and available now! Contact your local BB branch or area sales manager today! #benburgess #kuhn