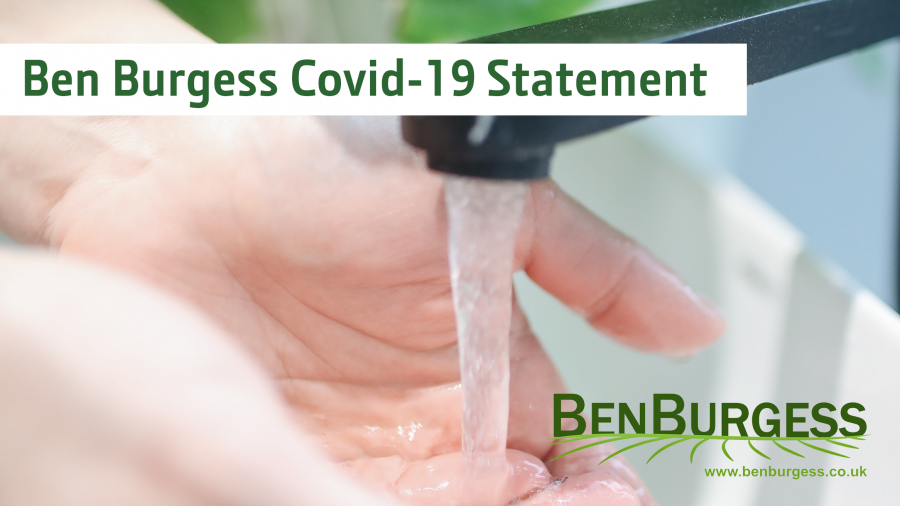 COVID-19 Customer statement – 24 March 2020
Yesterday evening the Government announced unprecedented measures to stem the spread of the COVID-19 virus in the UK and as a result we'd like to share an update on how our company remains here to support you during this period of uncertainty.
This morning we announced to our staff that we are moving to ensure that all essential services required to support our customers remain operational. This includes our service, support and parts operations. We have moved several of our non-essential roles to home working and hope this move does not provide you with a disruption to service.
Internally we continue to work with our teams and do our best to support all our employees that might be impacted by the announcements over the past couple of weeks.
The following changes will come into effect 25th March 2020:
Our showrooms will close with all our branches offering a parts collection point – please call in advance to place your parts orders so they can be ready for you. Your contact will confirm the location of your parts collection point.
Our Ben Burgess Parts Online service is available 24/7 with parts orderable and delivered direct to your door the next day via www.benburgesspartsonline.co.uk. Please also utilise John Deere's parts ordering service which provides direct delivery also via JDParts Online. KUHN also offer an online parts service which you can sign up to easily online at My Kuhn.
Our workshops and field service engineers are still supporting our customers, although social distancing will be observed and new measures have been put in place to ensure the safety of our teams whilst on site.
We will be temporarily closing our physical retail operations including Ben Burgess GroundsCare Equipment – our online store remains open for business via www.benburgess.co.uk/shop
Your Area Sales Managers remain available if you require new or used equipment however it is unclear what disruptions to our availability may occur as a result of the recent announcements in the UK, Europe and America.
Our hire department remains open for business should you require additional machinery to support your business.
Our branch opening hours remain unchanged and will be updated on our website if required.
Your branch contact numbers are:
Aylsham: 01263 734311
Beeston: 01328 701347
Coates: 01733 840777
Ellington: 01480 890990
Newmarket: 01638 577877
Norwich: 01603 628251
Norwich Grounds Care: 01603 625370
Oakham: 01572 492492
We would like to thank you for your continued support and custom during this turbulent time and reassure you that Ben Burgess is here to support your vital work and remains open for business.
The Directors