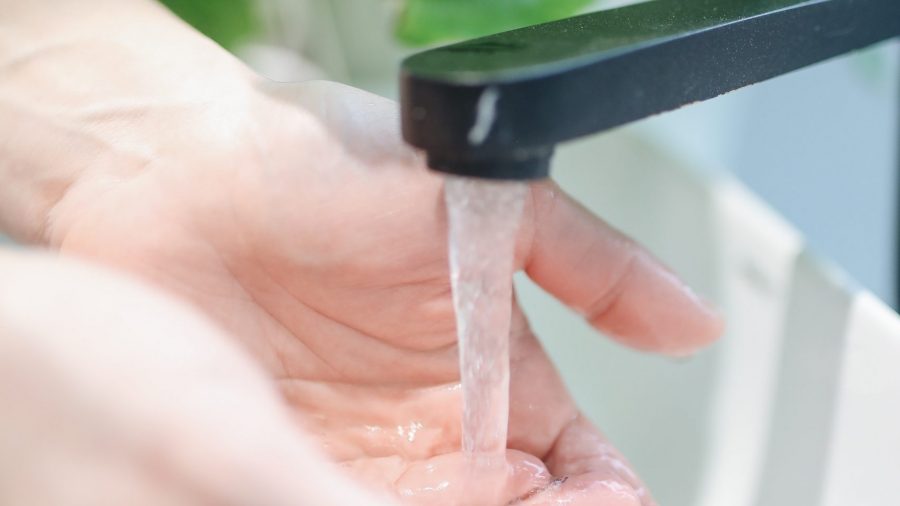 COVID-19 Customer statement – updated 5 January 2021
Further to the recent announcement from the Government, we are pleased to confirm that we are able to remain open and will continue to follow Government advice to ensure the safety of our staff and our customers.
Our showrooms will close for browsing but remain open for our customers to be served in person, via the telephone and online. Click and collect stations will be set up just inside our showrooms, please contact your local branch in advance so we can have your items ready for you.
Our Ben Burgess Parts Online service is available 24/7 with parts orderable and delivered direct to your door the next day via www.benburgesspartsonline.co.uk. Please also utilise John Deere's parts ordering service which provides direct delivery also via JDParts Online. KUHN also offer an online parts service which you can sign up to easily online at MyKuhn.
Please see over 550 items in our online shop to purchase at www.benburgess.co.uk/shop.
Our branch opening hours remain unchanged and will be updated on our website if required.
Your branch contact numbers are:
Aylsham: 01263 734311
Beeston: 01328 701347
Coates: 01733 840777
Ellington: 01480 890990
Newmarket: 01638 577877
Norwich: 01603 628251
Norwich Grounds Care: 01603 625370
Oakham: 01572 492492
We would like to thank you for your continued support and custom during this turbulent time and reassure you that Ben Burgess is here to support your vital work and remains open for business.
The Directors