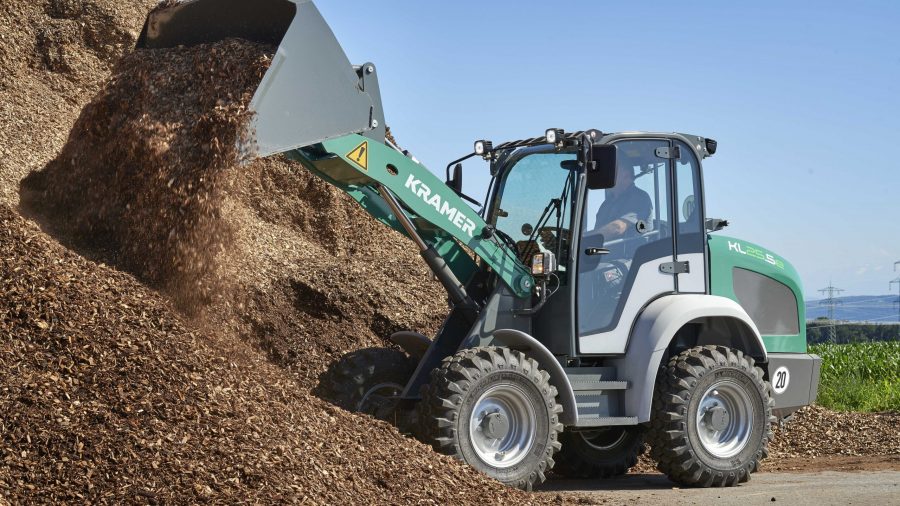 With our expanding John Deere territory comes a new telehandler franchise for our Coates and Ellington branches. Kramer will now be offered by these branches with immediate effect.
Once open, Ben Burgess Oakham will also supply the brand's full range of telehandlers and wheel loaders.
Kramer, of which John Deere have a financial share, offer a full product line including four wheel steer compact loaders, a range of heavy duty agricultural telehandlers and small loading shovels.
They also offer a completely electrically-driven compact wheel loader, the KL25.5e (pictured), which looks an exciting addition to the range. Stock and demonstration machines have been ordered and are due to arrive at both Coates and Ellington branches in June.
For further information on the Kramer range of equipment available from Ben Burgess, please contact your local representative or send an enquiry below.