Väderstad Parts News #4 2022 with special offers for Tillage equipment and seed drills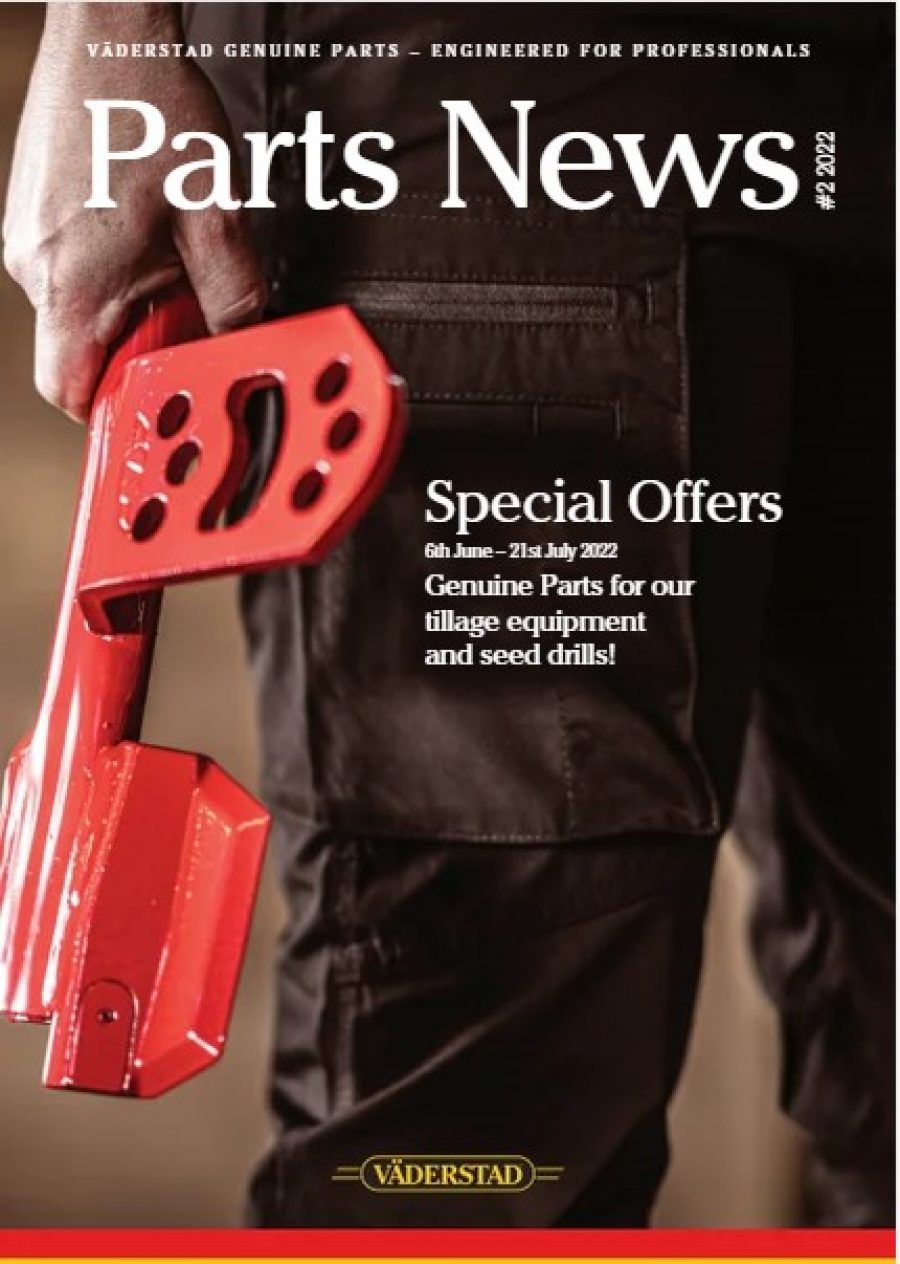 Väderstad is known among farmers all over the world for innovation and high-quality products. But even high-quality products need regular service and support to maintain their function and capacity.
With Autumn – the season of possibilities right around the corner, now is your time to take advantage of Väderstad's special offers!