Unmissable Kuhn Deals
Ben Burgess is proud to be East Anglia's local Kuhn dealer. We offer the latest new machines and have a comprehensive range of ex-demo and used equipment available. Finance options are available, including 0% finance on many new machines. Our specialist sales team are here to help you choose the right machine for you and our optimisation and servicing teams will ensure you get the most out of your Kuhn machinery. This page is dedicated to our special offers available.
If you are interested in any of the machines listed on this page please use the enquiry form at the bottom of the page. All prices shown below are ex. VAT.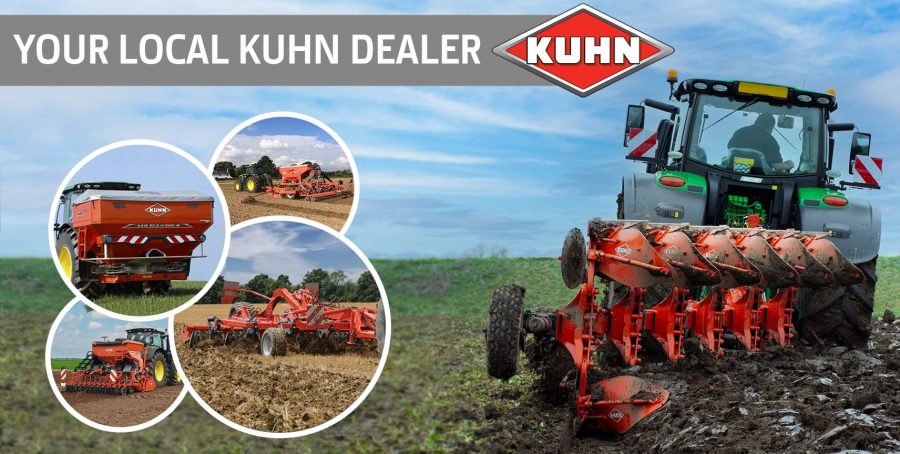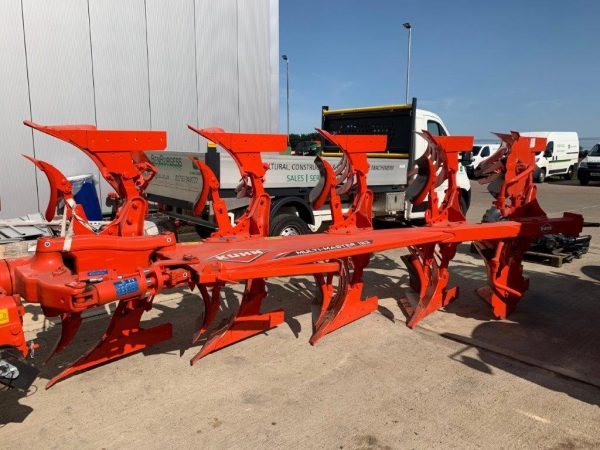 2020, Multi-Master 123T 5 bodies 120mm headstock, cutting width 16″ / 40cm, ZRL skimmers (pair), turnover with alignment, hydraulic offset, standard linkage.
£18,000
Stock No: 81074481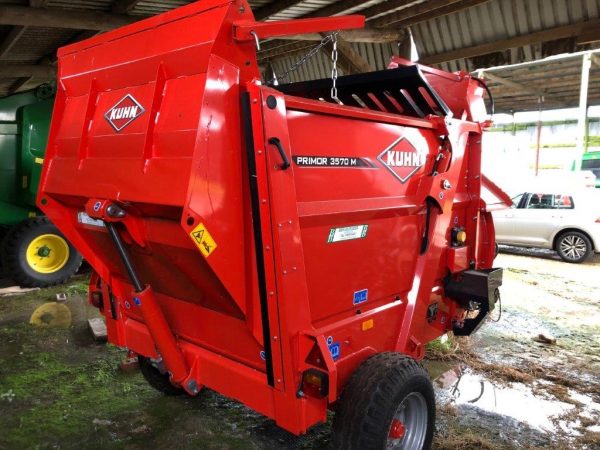 2019, ex-demo, trailed, c/w electric control, swivel chute, fixed chute, hydraulic control of beam, hyd dual control of tailgate and conveyor, 24 knives (80-95), adjustable jack, long drawbar, clean straw system, 10/75-15.3 tyres.
£15,500
Stock No: 11077340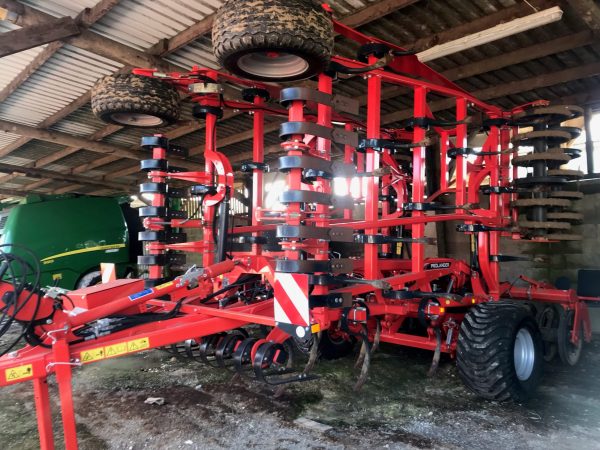 2021, ex-demo, c/w double u roller, levelling board 6m, hydraulic brakes, wheel wedge, straight share vibrating tines, connecting frame cat 3.
£29,750
Stock No: 81081065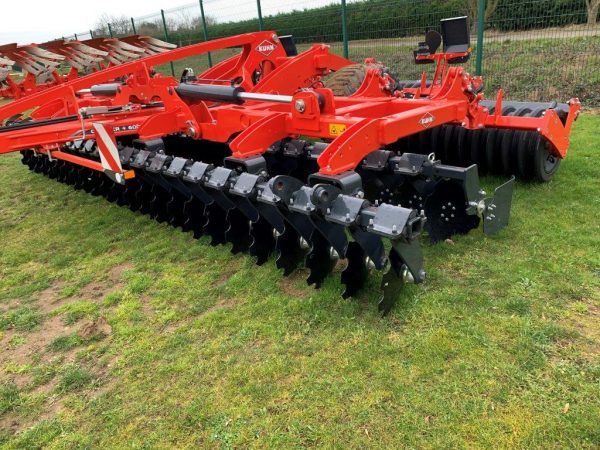 2021, folding cultivator c/w left side deflector plate, hydraulic roller, cross-shaft cat 3 & 4, hydraulic brakes, lighting system, rubber wheel.
£40,000
Stock No: 81081067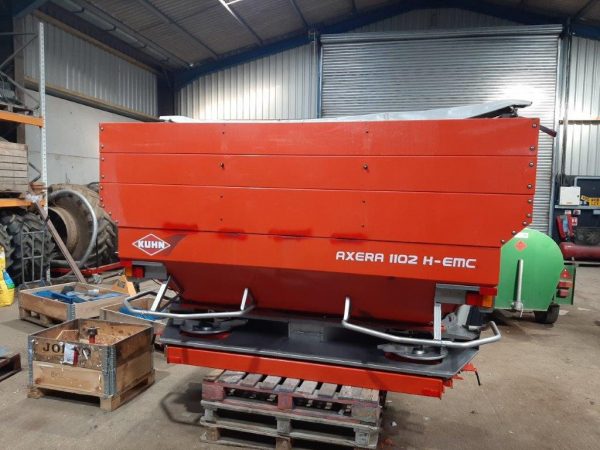 2010, 3500 Litre Hopper, hopper cover, Good condition.
£3,750
Stock no: 21085745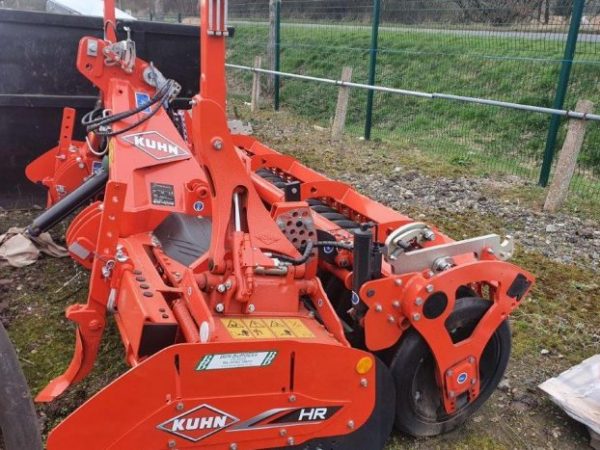 2021, 3/8″ 6 spine PTO, fast-fit durakuhn blades, packliner roller 592mm w/ 125mm row spacing, mechanical working depth adj, hydraulic rear levelling bar, hydraulic bout markers, seeding attachment, track eradicators with shear bolt and v stone deflectors.
£18,000
Stock No: 31080365
(picture for illustration purposes only)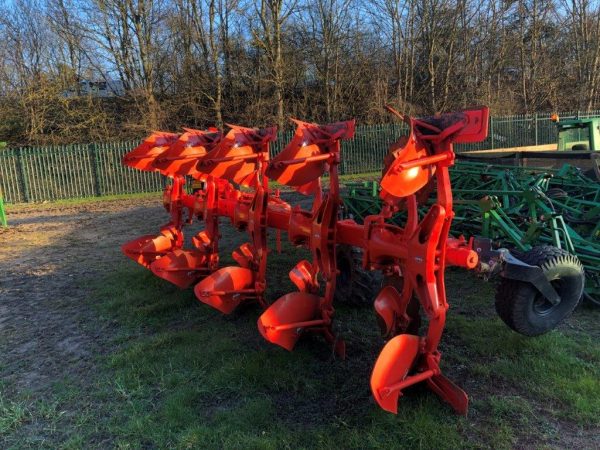 2021, demo, extension Vari-Master L 101 c/w standard headstock, connecting arm cat 3 & 4, hydraulic front folding, hydraulic offset, pair ZRL skimmers, pair plain disc coulters for t, LPO 66d cs/l, hydraulic folding.
£26,500
Stock No: 81081068
(picture for illustration purposes only)