Timberwolf chippers & shredders

The complete range of Timberwolf products is available from Ben Burgess.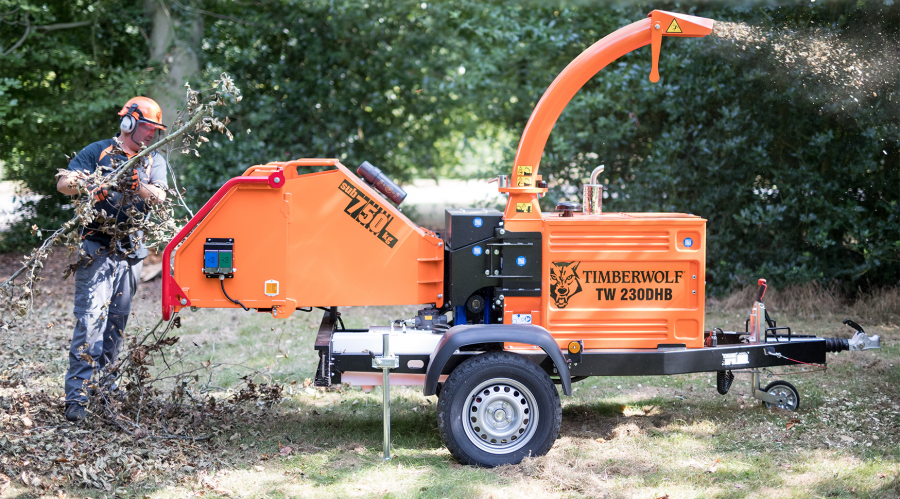 Ben Burgess GroundsCare Equipment is the main supplier of Timberwolf chippers and shredders for East Anglia. We offer sales, servicing, repairs and parts support across the region for new, used, second hand and ex-hire Timberwolf chippers and Timberwolf shredders.
We have Timberwolf machines on our hire fleet and also stock a full range of hydraulic chippers, tracked chippers, PTO chippers and gravity-fed chippers, as well as specialist shredders to cover a wide range of applications. New Timberwolf machines also now come with 3 years warranty!
Ben Burgess has seven branches throughout East Anglia and into the East Midlands; Aylsham, Beeston, Coates, Ellington, Newmarket, Norwich and Oakham with specialist sales, parts and service teams covering Norfolk, Suffolk, Cambridgeshire, Lincolnshire, Essex, Bedfordshire, Northamptonshire and Rutland, details of which can be found on our contact us page.
We strive to deliver the best quality products and services to all our stakeholders in terms of sales, product support, and spare parts.
For further details, please fill in our enquiry box.
We always hold over 30 new chippers in stock, and have even more used and ex-hire chippers available to buy.