The Club Car Urban | A Utility Vehicle for the Future
11 September 2023 Product Updates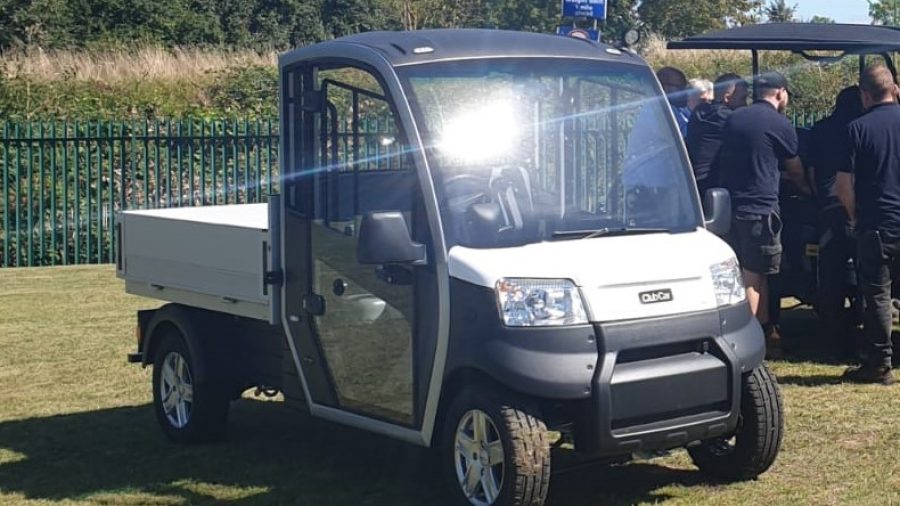 Introduced at this year's BTME, the new Club Car Urban range of utility vehicles includes three models with low operational costs, providing customers with a wider choice of vehicles to suit their needs.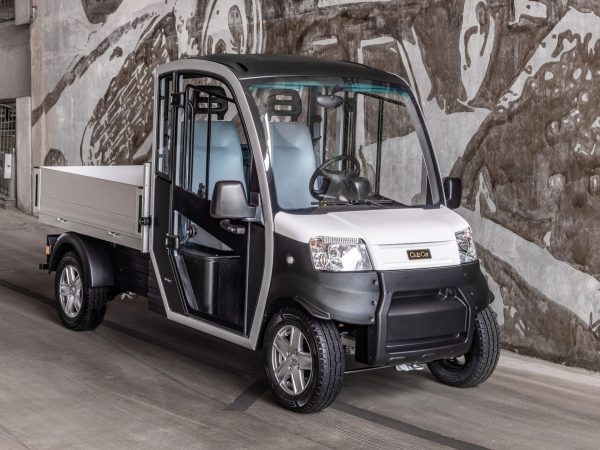 The new road legal Urban N1 is an EU approved light commercial vehicle, has been diligently crash tested and ISO-approved, providing peace of mind that you're safe no matter what.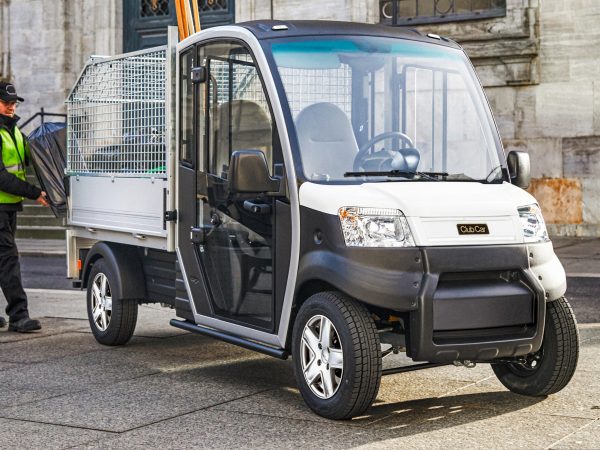 The Urban L7e is built to navigate narrow city roads with it's compact structure nimble enough for urban use, while still durable for driving around construction sites or inside warehouses.
Finally, the Urban XR with it's best in class automotive-grade safety features, is ideal for pedestrianised areas with a lower speed limit and load capacity than the L7e.
While safety behind the wheel is of utmost importance, the Urban does not skimp on agility, ease of use and design. Stop-and-go functionality lets you control the pace of work, while a compact design and peppy acceleration empower you to flow effortlessly in and out of traffic.
The Club Car Urban range is available to order with a wide range of custom configurations and colours from your local Ben Burgess groundscare area sales manager.
Visit www.benburgess.co.uk to find your nearest branch.