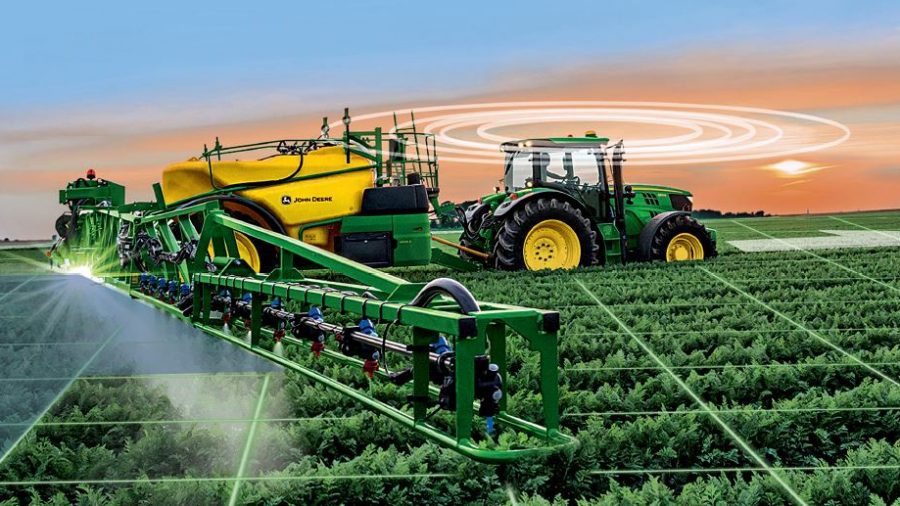 John Deere's Crop Care online event!
Thursday 26th November 2020 – 7pm – from the comfort of your own home!
We would like to invite you to John Deere's virtual Crop Care online event from the comfort of your own home!
This crop care focused event will outline the latest product updates and technology features offered by the John Deere range of trailed ans self-propelled sprayers. Particular attention will be given to PowrSpray, ExactApply and the benefits of PWM technology plus the potential cost savings from implementing individual nozzle control.
John Deere will also introduce the latest updates and new products news from their partner Mazzotti.
Register now and join us. Once you've registered you will be contacted with details of how to take part. We look forward to you joining us!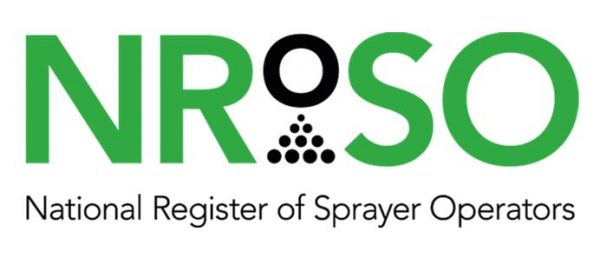 This event will qualify for NRoSO CPD points.