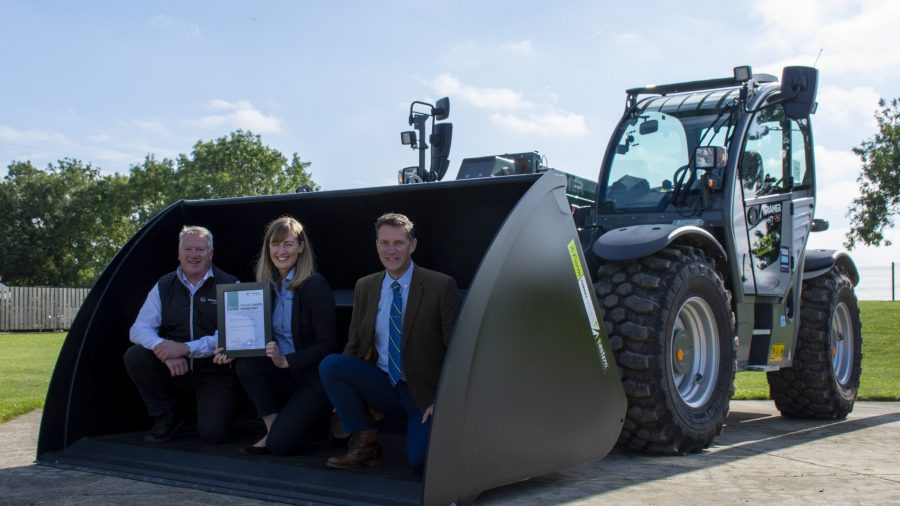 We are honoured to have been presented with the New Market Entry award from Kramer.
Since we first became Kramer dealers, we have sold over 80 machines with many more on the way!
Congratulations to the whole team! We would also like to thank all our customers for offering bucket loads of support and look forward to more success in 2022.