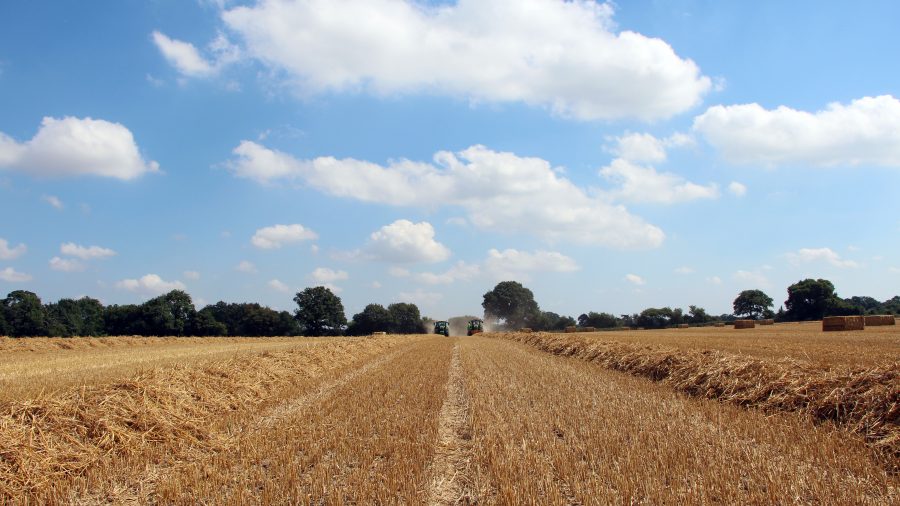 We have recently launched the Ben Burgess Parts Online web portal, a new 24/7 Parts Online ordering service with access to over 500,000 products.
Just place your order by 6pm and either collect the next working day from your local Ben Burgess depot or have your order delivered straight to your door as soon as we can.
25% off your first order. For more information go to www.benburgesspartsonline.co.uk and sign up today.