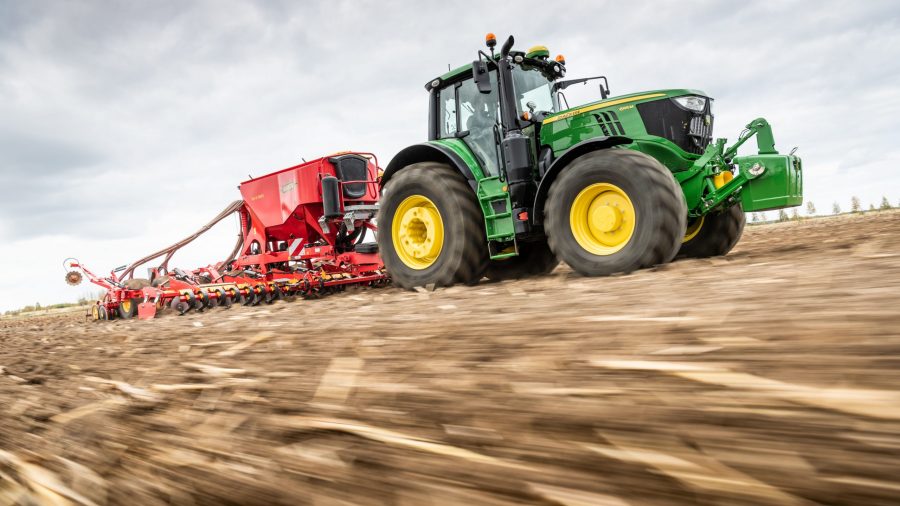 Ben Burgess are pleased to announce that we have been appointed as a full Väderstad dealer at our Norwich, Aylsham, Beeston, Newmarket and Ellington branches with immediate effect. Our new branch at Oakham will come on stream in 2021.
Andrew Gamble, Väderstad Marketing Manager, said, "As a well-established company with an enviable reputation, Ben Burgess is seen as an ideal partner to provide the resources, commitment and professionalism necessary to develop all aspects of the Vӓderstad brand and products.
"The primary aim whenever there is a commitment to change within the distribution network is to retain the support of the customer base, and to this end Väderstad is confident that Ben Burgess will apply the shared values to the benefit of everyone."
David Fairman, Sales Director at Ben Burgess, commented, "We are pleased to announce our new partnership with Väderstad. Their product line is industry-leading in cultivation, drilling and planting technology and will offer us a full portfolio of cultivation equipment that ties in seamlessly with John Deere's technology and tractor line-up, including the latest range of large models. It is therefore a very exciting opportunity for Ben Burgess and our customers."
Everyone at Ben Burgess is looking forward to working alongside Väderstad in the challenging but exciting years ahead.
For further information on the Väderstad range of equipment now available from Ben Burgess, please contact your local representative or send an enquiry below.