Ben Burgess fortnightly news update 18th January 2021
18 January 2021 Ben Burgess News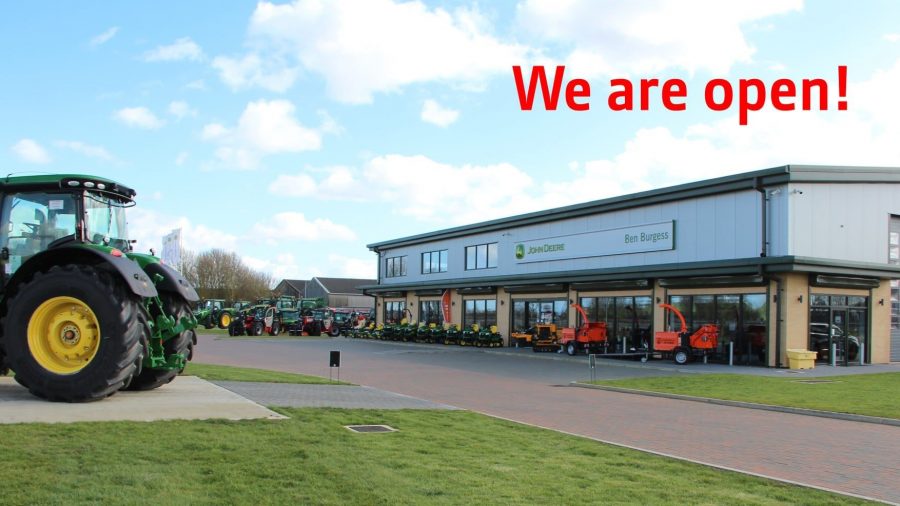 Catch the latest news and promotions from Ben Burgess in the last fortnight – keep up to date by joining over 30,000 followers on our social media platforms.
15th January 2021
Our machine of the week is this ex-demo Timberwolf TW 230VTR Wood Chipper which is priced at £26,000(+VAT) Please get in touch with our arboricultural specialist Neal Hussey on 07787 554336 for further information on this machine or click here to view on our website.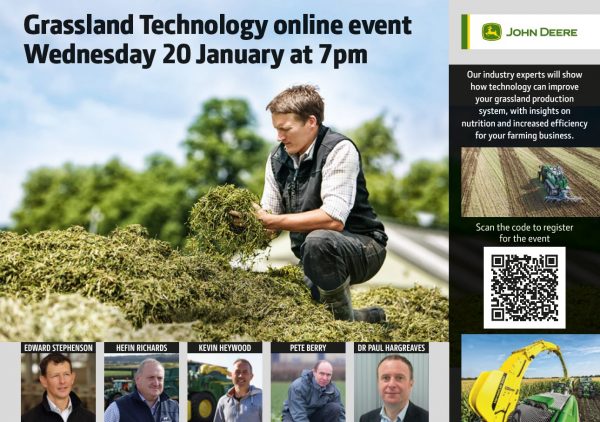 14th January 2021
A new date has been announced for the John Deere Grassland Technology Event. It will now take place on Wednesday 20th January at 7pm. If you would like to attend this free virtual event, please click here and register online!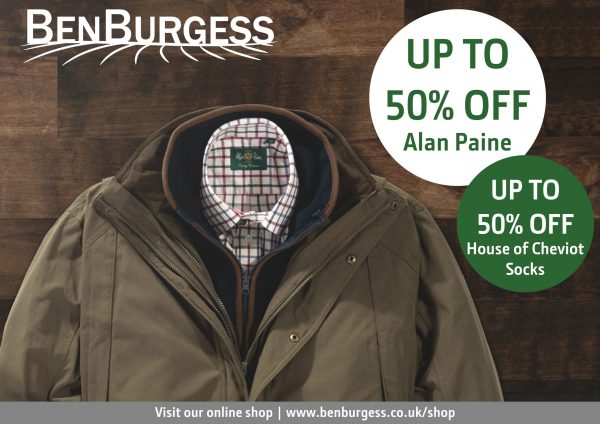 13th January 2021
Our Alan Paine and House of Cheviot sale is NOW ON! Head over to our online shop and get yourself up to 50% off Alan Paine clothing & accessories and House of Cheviot shooting socks! Sale ends Sunday 14th February 2021!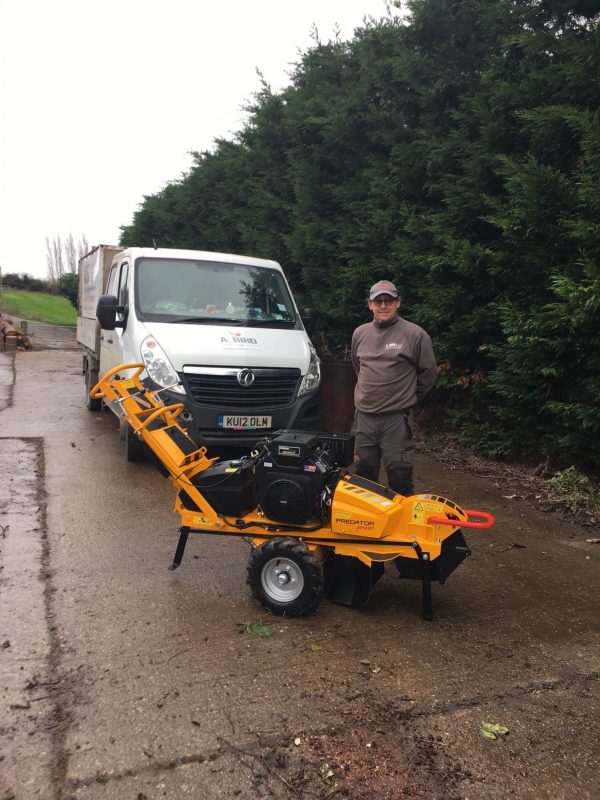 11th January 2021
Alex Bird of A. Bird Trees and Gardens Ltd pictured taking delivery of his new Predator Power 460 recently. Well done to Group Arboricultural Specialist Neal Hussey on the sale. If you would like more information on our Predator products, please get in touch with your local BB branch or groundscare sales representative or click here for more details.
8th January 2021
Our machine of the week is this Greencrop GCFB220AB Fuel Bowser which is priced at £6,950(+VAT) For more information, please contact your local BB branch, sales representative or click here to view on our website.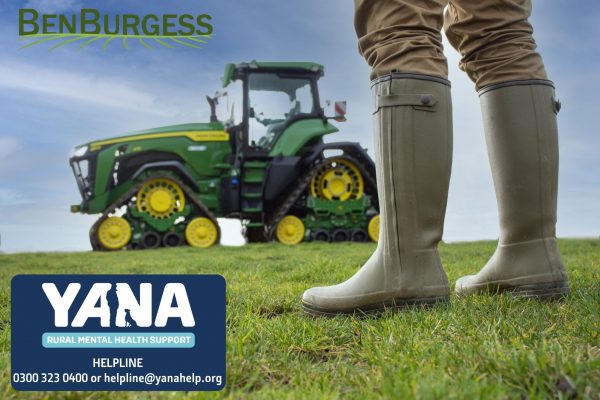 9th January 2021
It's a difficult time for many but you are not alone. Ben Burgess and YANA, our local rural mental health support charity, are here for you. Check in on your loved ones, now more than ever and if you're struggling, please reach out. For help you can contact the YANA helpline on 0300 323 0400 or email helpline@yanahelp.org #MentalHealthAwareness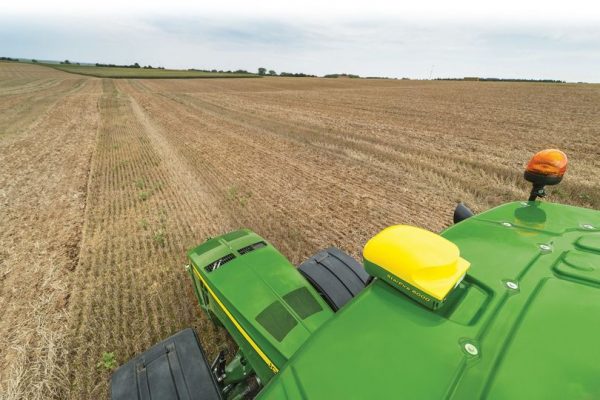 7th January 2021
StarFire 6000 and StarFire 3000 receivers must be updated to the 20-2 software update to continue operating on the new signal. All receivers must be updated prior to February 1st 2021 to avoid any interruption in function.
Speak to your local Precision Ag Specialist for details. Updates are completed free of charge for customers with Connected Packages. Learn more here!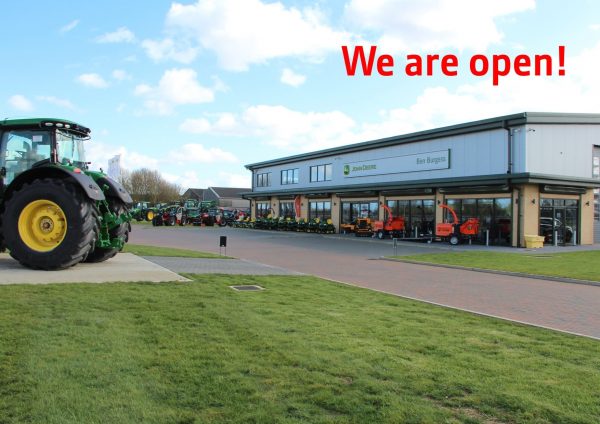 7th January 2021
We remain open and are here to support you throughout lockdown. Our showrooms are closed however we have collection points at each branch – please call and place your order in advance if possible. All our sales, service, parts and hire teams are fully contactable – please visit our website for your local branch opening times and contact details. We have a number of online services including our online shop, Ben Burgess Parts Online and services from our key brands – please visit Ben Burgess COVID statement for further information.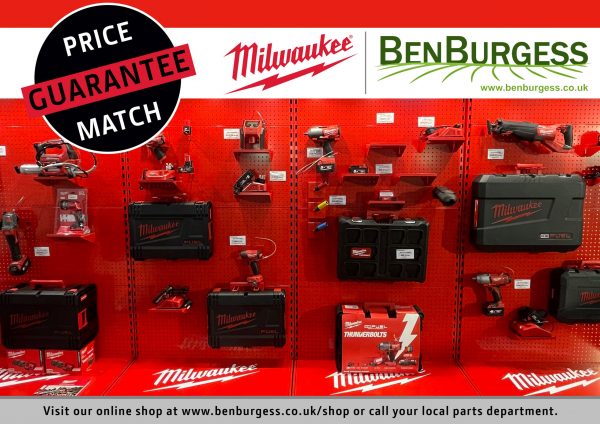 6th January 2021
Our Milwaukee Tool sale is now on! Visit our online shop and take advantage of our sale prices until 31st January 2021! We're also offering a price guarantee until this date too – if you find the same product or package elsewhere cheaper, we will match the price! Please contact your local parts department for further information. Subject to availability. Delivery charges apply.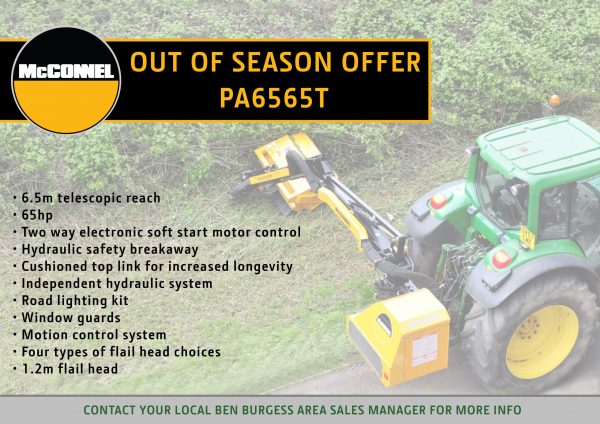 5th January 2021
Designed to deliver performance and value, the McConnel PA6565T is built for outstanding productivity and provides the durability necessary to withstand busy workloads. Take advantage of our out of season offer price of £19,950 + VAT until 21st February 2021! Get in touch with your local sales representative for further information #PowerArmInAction (Offer valid on standard specification models. Additional options are available).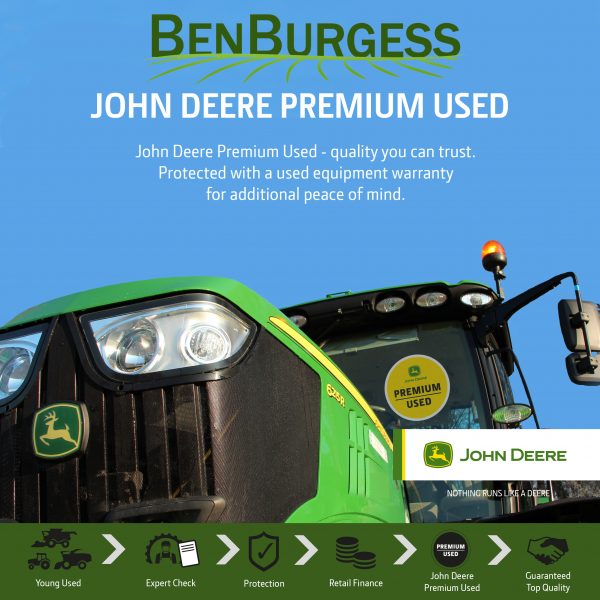 3rd January 2021
With our John Deere Premium Used machinery, each machine is protected with a used equipment warranty for your peace of mind! Learn more about our new John Deere Premium Used scheme and view our range of used equipment here #GuaranteedTopQuality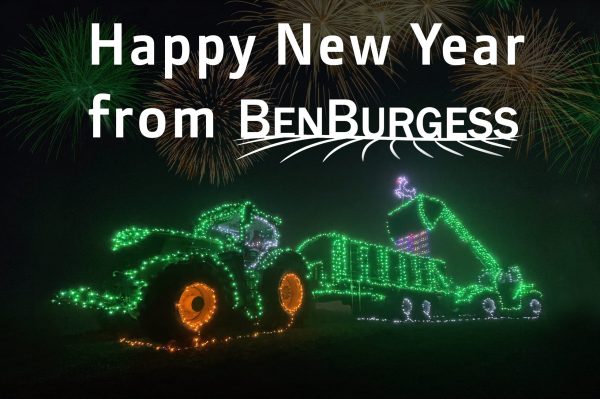 1st January 2021
Wishing all our staff, customers and suppliers a Happy New Year!