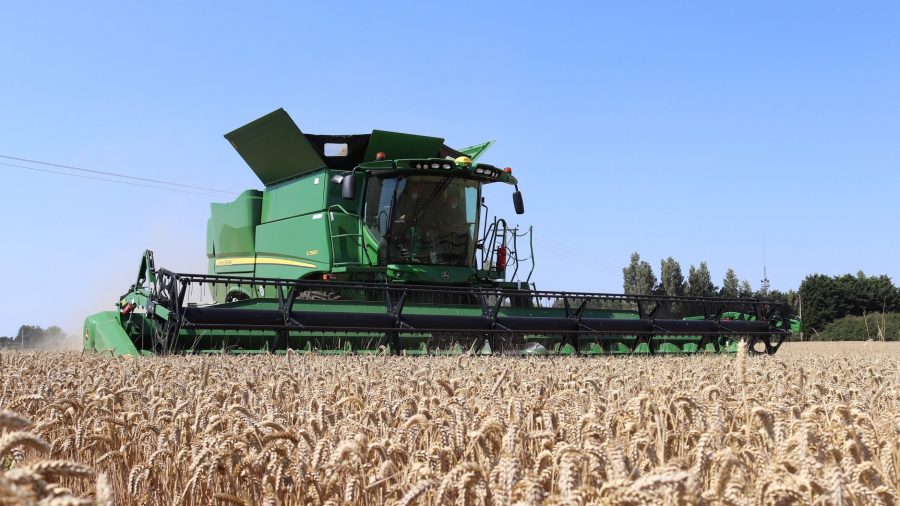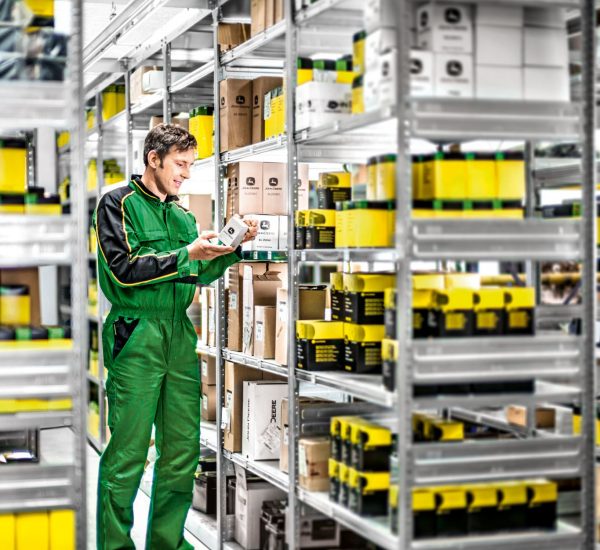 28th February 2021
The John Deere Parts Catalogue 2021 is available now and presents more than 1,000 parts and attachments; all clearly laid out so that you can easily find the parts you are looking for. Click here and have a read.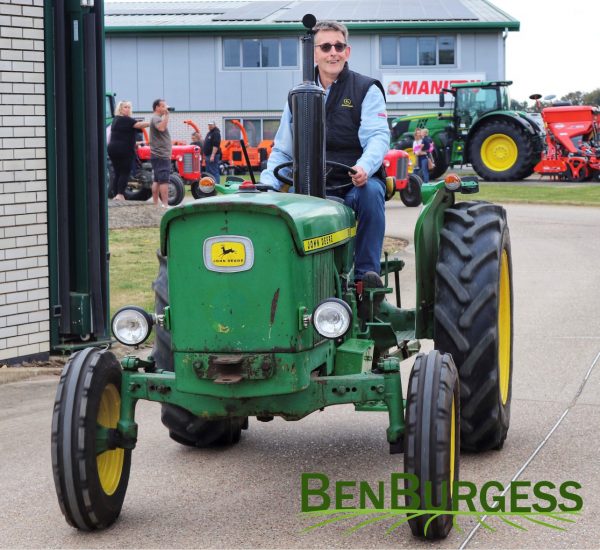 27th February 2021
We are pleased to announce Ben Burgess Coates will be holding their 2nd Charity Tractor Run in memory of Steve Trostler, on Sunday 19th September 2021. We were very disappointed to have postponed last year's run but we look forward to welcoming you all back this year. Entry forms will be available nearer the time but we will be in contact with those who entered last year.
26th February 2021
Our machine of the week is this premium used John Deere 6155R tractor, which is priced at £82,000 (+Vat) For more information on this machine, please click here or contact your local BB branch.
25th February 2021
Coates area sales manager, Harry Coppin has been out to a local farm recently putting our demo Kramer KT407 telescopic handler to the test and loading a Bailey trailer with soil. If you are interested in a demo of our Kramer machines, please get in touch with your local BB branch.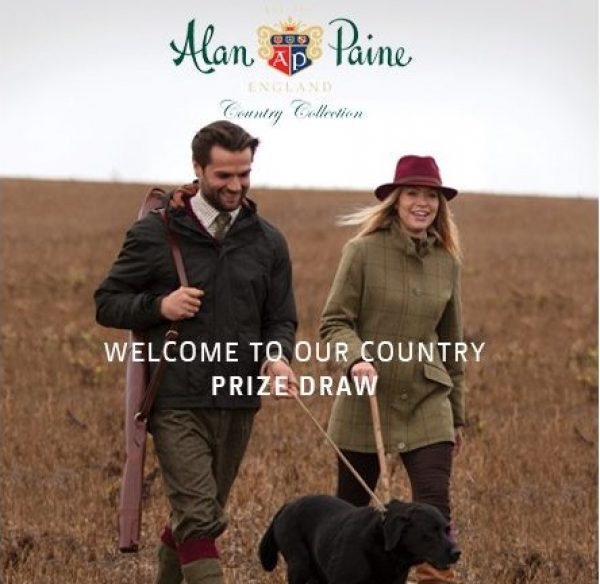 24th February 2021
Our Alan Paine sale may have ended but there's still time to win a bespoke lesson with clay shooting professional Abbey Ling! All you need to do is purchase something from our Alan Paine range in our online shop. Click here for further information.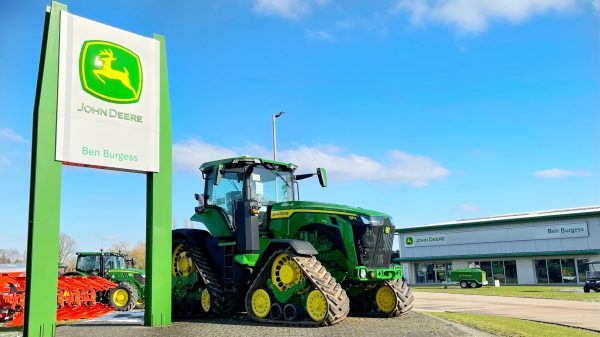 22nd February 2021
Would you like to join a Dealer of Tomorrow? We have a number of vacancies available across the Ben Burgess Group in parts, sales and service. Please click here to see if we have a job suitable for you and apply to join our team!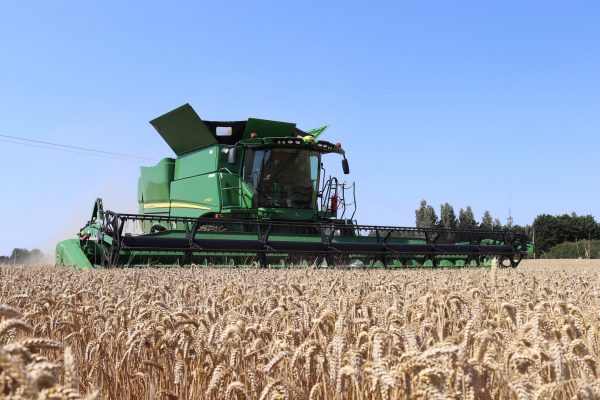 20th February 2021
Are you looking to hire a combine for harvest 2021? Trade-in your old combine and sign up to a three year hire!
A John Deere S790i & 35ft X or 40ft Draper header can be hired from us on a 3 year deal for £56,000 per annum, or a John Deere T560i & 25ft X header on a 3 year deal for £29,500 per annum. Prices + VAT.
Please click here for further information and to make an enquiry.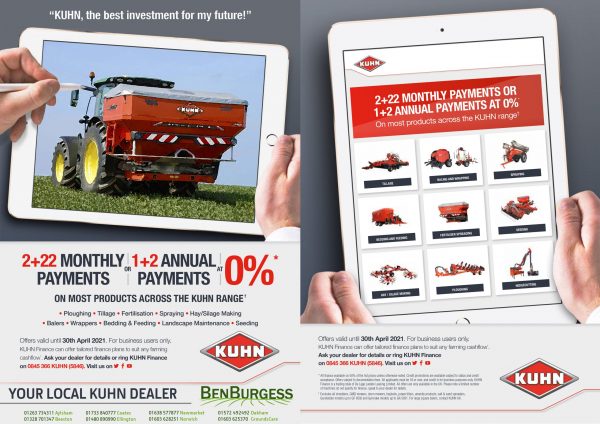 18th February 2021
We are currently offering 0% finance on selected new KUHN Farm Machinery UK Ltd Fertiliser Spreaders purchased before 30th April 2021. For more information of this unmissable deal, please get in contact with your area sales manager.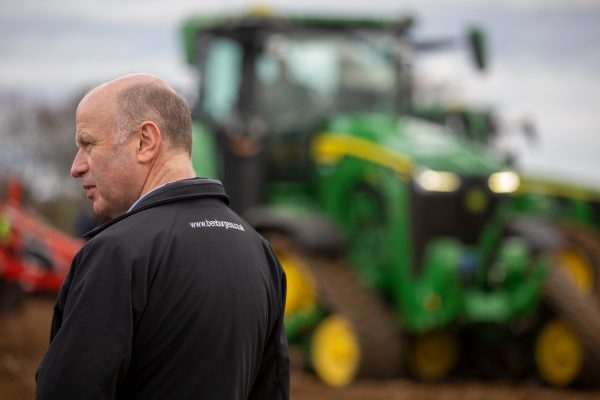 18th February 2021
Due to the expansion of our new Oakham branch, we are currently looking for a Parts Manager and an Area Sales Manager to join the team. If you are interested in either of these roles, please click here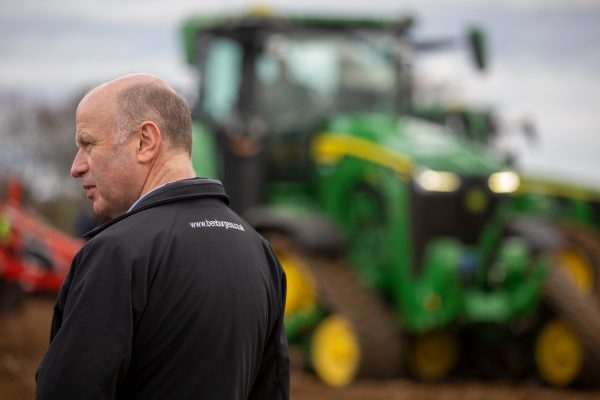 17th February 2021
We are looking for an Agricultural Area Sales Manager to join our Beeston branch! For more information about this role and to apply, please click here.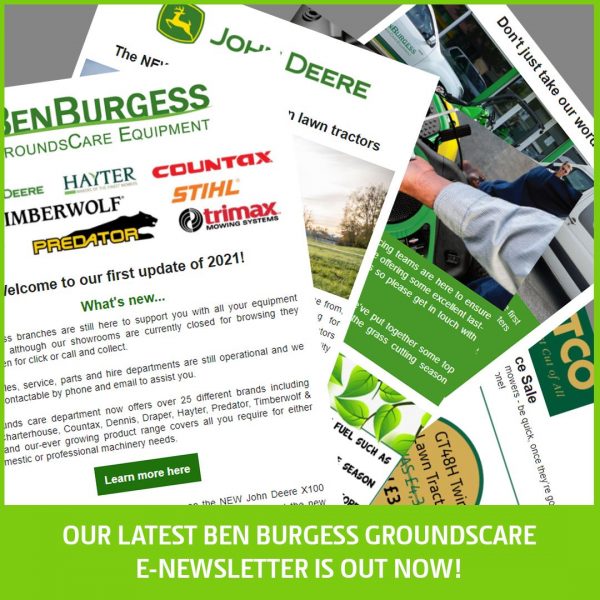 16th February 2021
Our latest Ben Burgess GroundsCare e-newsletter is available now – and packed with the latest news and offers. Click here to read and subscribe to future editions.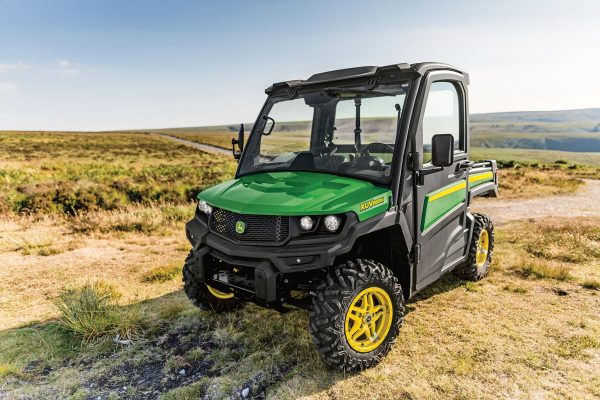 15th February 2021
Save 10% on John Deere Gator Servicing NOW! Book your machine in before 31st March 2021 to take advantage of this saving! To book, contact your local BB branch or click here