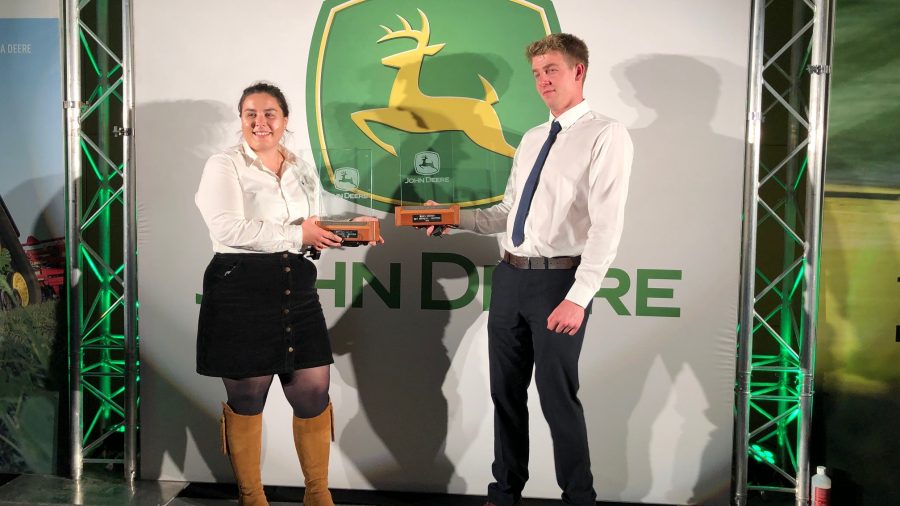 On October 18, 2021, John Deere held their annual awards ceremony to celebrate the hard work of this year's graduates.
Ben Burgess was represented this year by four attendees: Maddie Green (Oakham), Peter Melton (Beeston), James Skipper (Beeston) and Aaron Crebbin (Beeston). All four qualified however two of the apprentices Maddie Green & James Skipper also won the Apprentice of the year award.
Congratulations to all of them for their amazing achievement.
For more information about our Apprenticeships: CLICK HERE