Ben Burgess fortnightly news update 1st February 2021
1 February 2021 Product Updates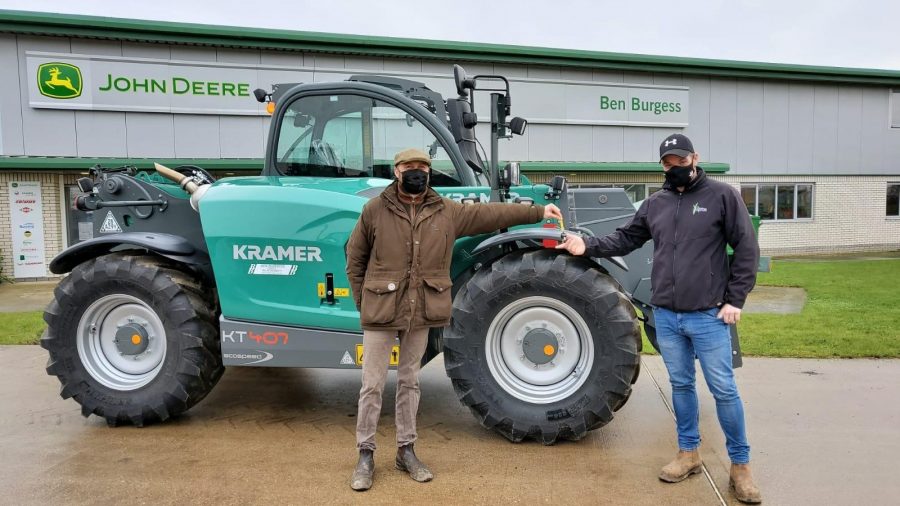 Catch the latest news and promotions from Ben Burgess in the last fortnight – keep up to date by joining over 30,000 followers on our social media platforms.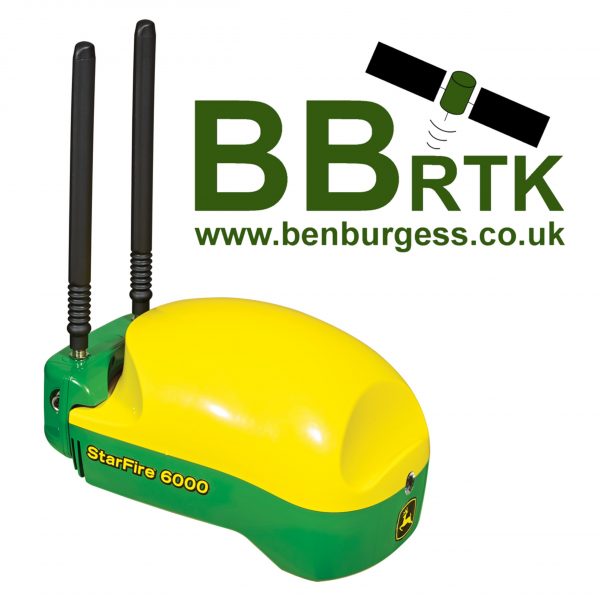 30th January 2021
The spring season is approaching so now is a good time to think about your correction signal. BB RTK is not just for John Deere StarFires, we can connect to any compatible RTK receiver. Get in touch with your local Precision Ag specialist for further information.
29th January 2021
We have a range of used John Deere 6120M machines available, please visit or contact your local branch for further information.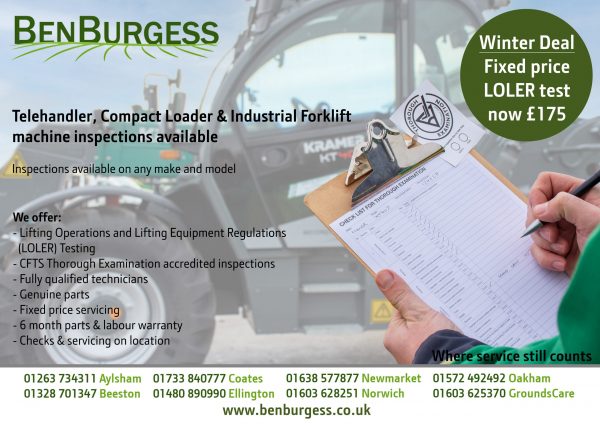 27th January 2021
Book your LOLER test with your local Ben Burgess branch for just £175 and keep your machine in the best condition and your operator safe. We inspect any make and any model of telehandlers, compact loaders and industrial forklift machines. Contact your local service manager or click here to book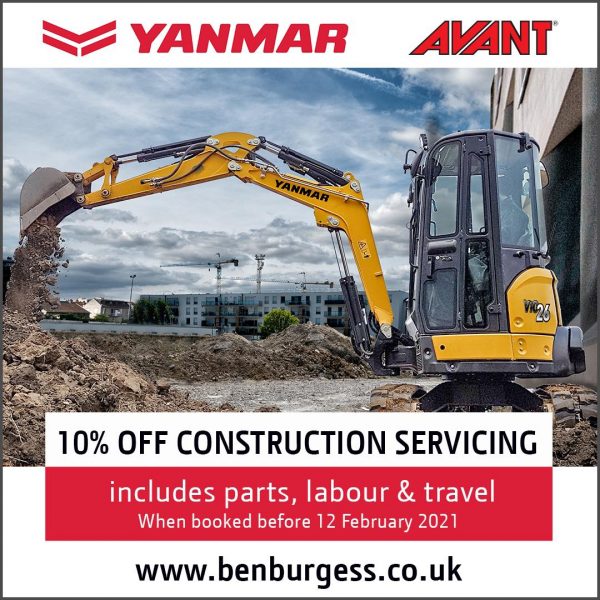 25th January 2021
Take advantage of our exclusive servicing discount available on construction machinery booked in before 12th February 2021! Take a look Find our more here.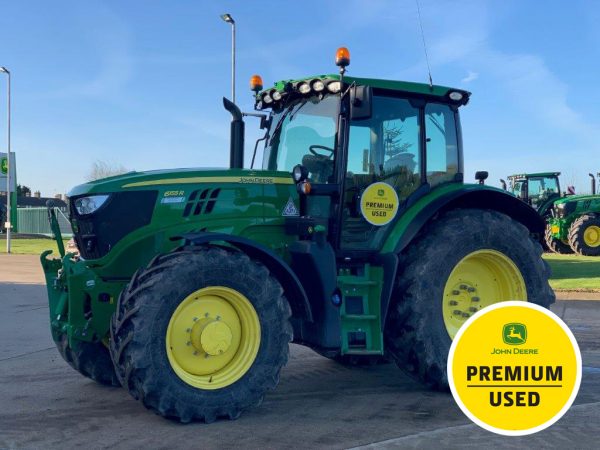 22nd January 2021
Our machine of the week is this John Deere 6155R tractor, which is priced at £82,000 + VAT. For more information on this machine please click here. Find out more about Premium Used machinery
21st January 2021
0% finance is available on most products across the KUHN Farm Machinery UK Ltd range. We have a great range of spreaders, ploughs, drills, cultivation equipment and bedding and feeding machinery in stock so please contact your local branch for further information and take advantage of our latest deals!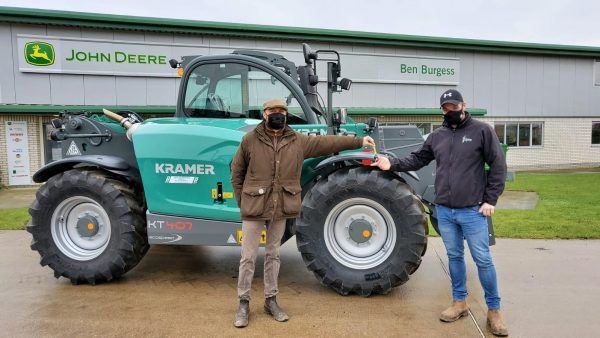 18th January 2021
Well done to Coates sales representative Anthony Mottram on the sale of a brand new Kramer-Werke GmbH KT407 Telescopic Handler, to Allpress Farms. We hope Martin and the team enjoy their new addition to the farm. If you would like more information on the Kramer range, please get in touch with your local BB branch or sales representative who will be happy to assist you!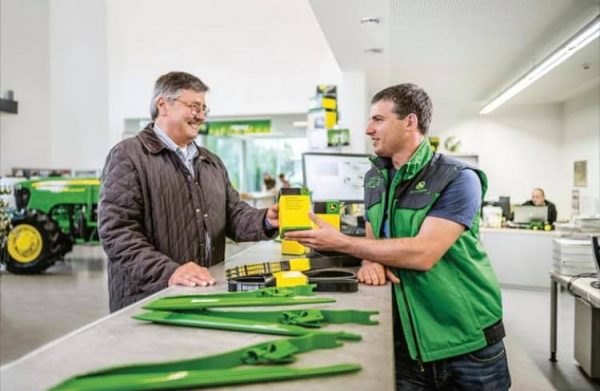 16th January 2021
We are looking for an experienced Agricultural Parts Advisor to join our team at Newmarket. If you have a passion for offering outstanding customer service, please visit our vacancies page