Väderstad Parts News #2 2021 with special offers on Marathon family, CrossCutter Disc and Seed coulters ***Expired 30 June 21***
24 May 2021 Product Updates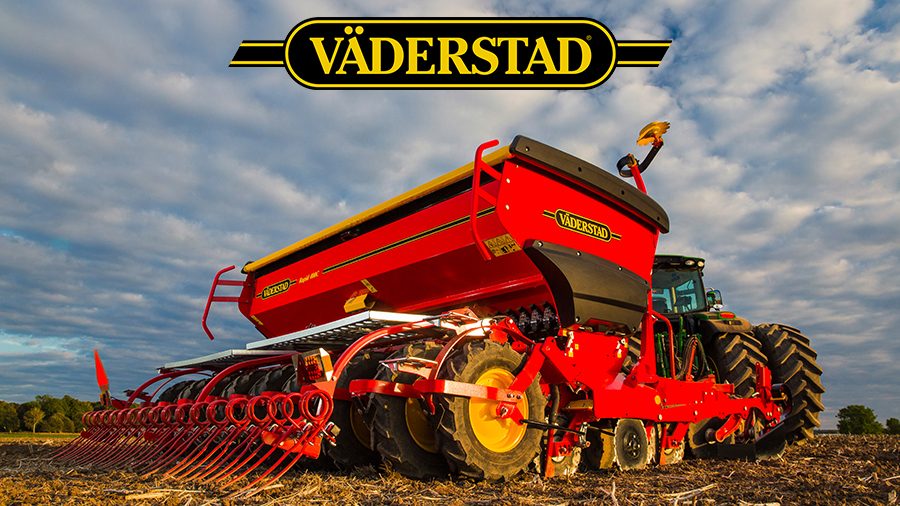 Since being appointed as your local Väderstad dealer back in March 2020 we have achieved great success with this brand.
With industry-leading Väderstad parts stock and our service specialists across the group, we are ideally placed to offer you the best possible support. We also have a full demonstration fleet and comprehensive stock of new and ex-demo machinery should your equipment soon be due for an upgrade..
Väderstad Parts News #2 2021 Autumn Edition
Please click the link below for the latest edition of Parts News; packed with special offers on the most popular wearing metal items.
10% discount available on RRP prices (ex VAT)
Promotion runs from 15 May – 30 June 2021
Contact your local parts representative for assistance:
Aylsham:

aylshamparts@benburgess.co.uk

Beeston:

beestonparts@benburgess.co.uk

Coates:

coatesparts@benburgess.co.uk

Ellington:

ellingtonparts@benburgess.co.uk

Newmarket:

newmarketparts@benburgess.co.uk

Norwich:

norwichparts@benburgess.co.uk

Oakham:

oakhamparts

@benburgess.co.uk
About Väderstad
Väderstad farm machinery is built to create the optimum environment allowing for perfect emergence in your field. Whether it's cultivation, seedbed preparation or seed placement, our vision is to ensure perfect emergence to maximise yields.
For more information on the range of machinery available visit the Väderstad UK website >>> CLICK HERE
To discuss your requirements please contact your local BB representative or Paul Roegele our Väderstad Specialist (Based at Beeston): 07887 524 281 – paulroegele@benburgess.co.uk
Please note that our Coates branch does not stock Väderstad machinery.