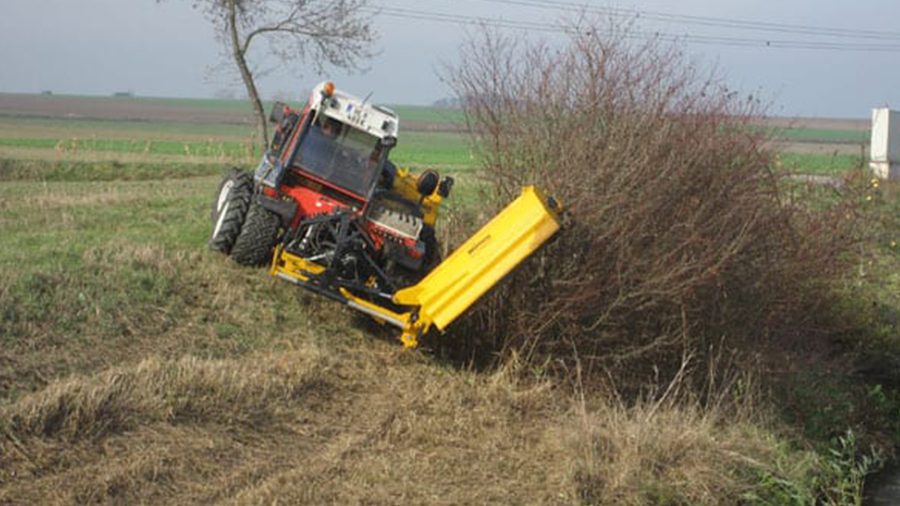 As an addition to our current range of franchises, the Ben Burgess Group has been appointed as Reform Metrac dealers for the East of England. The Reform range are well-established machines within the grounds care sector, designed to tackle extreme slopes of up to 45 degrees and difficult terrains.
Chris Pateman, GroundsCare Commercial Manager for Ben Burgess, said, "We identified a gap in the market in our region and the high quality and performance capability of the Reform range made it the ideal addition to our business. We have orders already in place for two Metrac H75 and two Metrac H60 models and look forward to introducing these machines to our customers."
Simon Richard, UK Agent for the Reform Werke specialist tractor range, added, "We are delighted to be working with the Ben Burgess Group. The Reform range is a proven product within the grounds care sector for a wide range of maintenance tasks, including work on difficult sloping areas of up to 45-degree angles."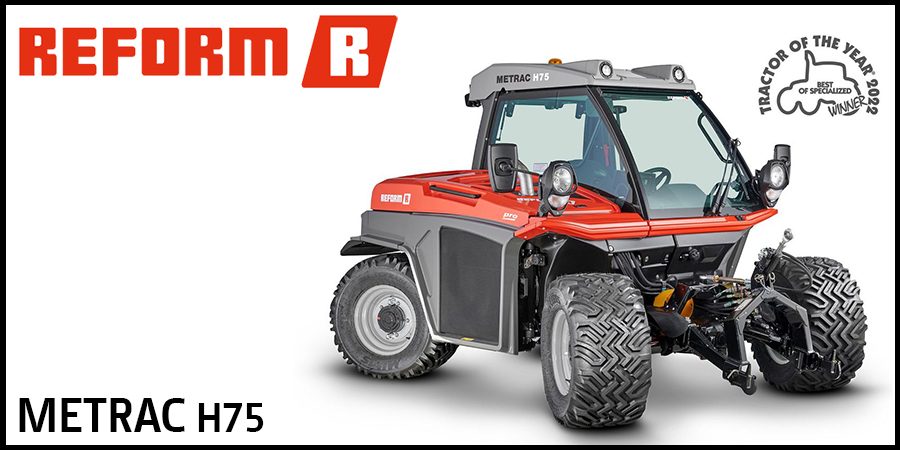 To complement the Reform bank tractors, we will also offer the Muthing range of flail mowers.
Reform Metrac machines and Muthing flail mowers are available to purchase and also for demonstrations from your local branch from April 2022. For more information on both brands visit REFORM