MyJohnDeere Operation Center training events at various BB branches – 3-8 February 2022 ***FINISHED***
18 January 2022 Archive Ben Burgess Events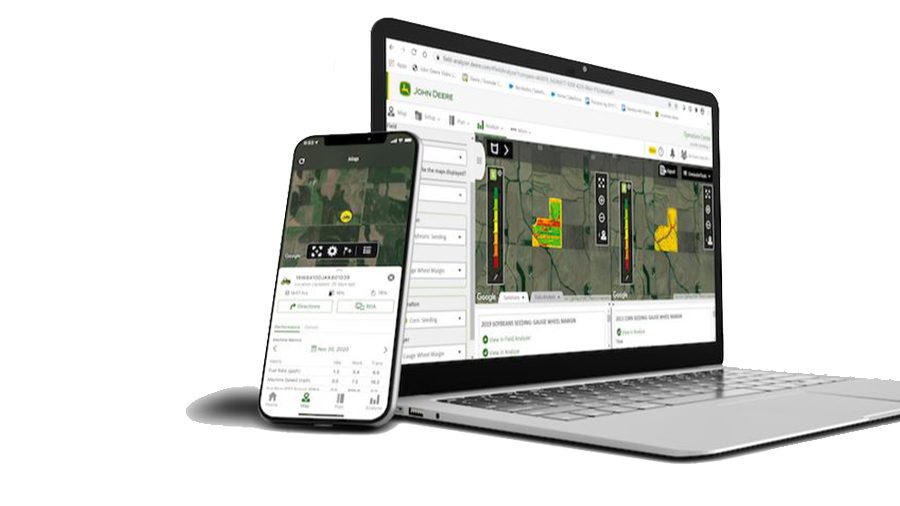 ***DATES ALMOST FULL – Please contact Carl Pitelen on precisionag@benburgess.co.uk to check availability***
Ben Burgess would like to invite our customers to our MyJohnDeere Operations Center training events.
Join the Precision Ag team who will be providing training on MyJohnDeere Operation Center and JDLink dashboard:
Set up
Plan
Monitor
Analyze
Operation Center Mobile App
Best practices
1-Click -Go AutoSetup
Q & A
YOUR farm at YOUR fingertips!
Thursday 3rd February 2022 | 9am-11am NOW FINISHED
Norwich . Europa Way . Norwich . Norfolk NR1 2EN
Friday 4th February 2022 | 9am-11am
Newmarket . Windmill Hill . Exning . Newmarket . Suffolk CB8 7NP
Monday 7th February 2022 | 9am-11am
Coates . Eldernell Lane . Coates . Peterborough . Cambridgeshire PE7 2DD
Tuesday 8th February 2022 | 9am-11am
Ellington . Brook Farm . Ellington . Huntingdon . Cambridgeshire PE28 0AE
This event is FOC. Refreshments will be provided on arrival. Please arrive 8.45am for 9.00am start.
To reserve your place please complete the form below. Please state how many people (if you are bringing anyone else) and what day you would like to attend in the message section.
On-line training also available on request. Please contact Carl Pitelen or Paul Moss for more details:
Carl Pitelen

Group Precision Ag Manager (East)

Paul Moss

Precision Ag Manager (West)