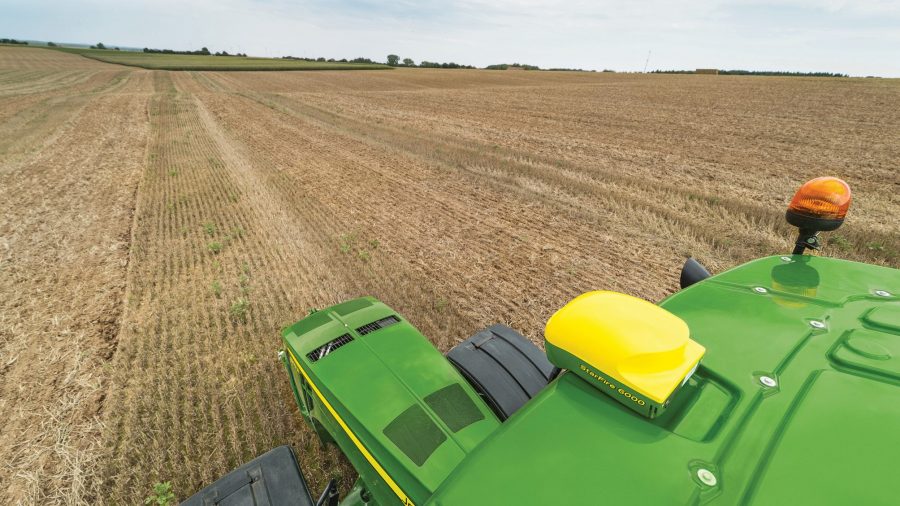 As John Deere continues to develop their technology, StarFire network changes are necessary to support the addition of new satellite constellations and additional enhancements.
This requires the introduction of a new signal and therefore a mandatory StarFire update is required! If you currently use a StarFire 6000 or StarFire 3000 these receivers must be updated to version 20-2 software to continue operating on the new signal.
All receivers must be updated prior to February 1st 2021 to avoid any interruption in function. This update is completed free of charge for customers with Connected Packages.
Speak to your local Ben Burgess Precision Ag Specialist for more details