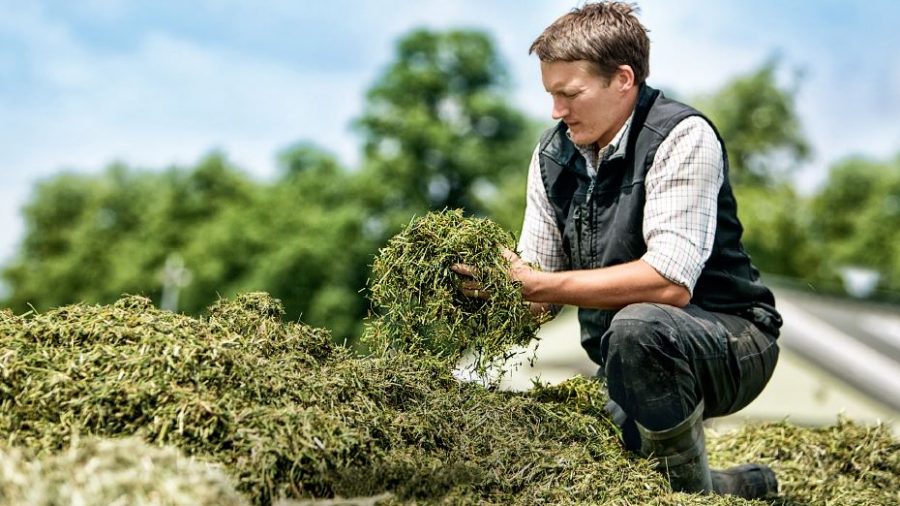 John Deere's Grassland Technology Event online!
Wednesday 20 January 2021 from 7pm.
We would like to invite you to John Deere's Virtual Grassland Technology Event from the comfort of your own home!
Join Edward Stephenson of John Deere and 4 guest speakers:
Kevin Heywood, Forage Contractor
Hefin Richards, Independent Nutritionist
Dr Paul Hargreaves, Grassland Researcher
Pete Berry from ADAS
Each will share their knowledge and experience of how technology can improve the management and output of grassland cropping.
Register now using the link below. Once you've registered you will be contacted with further details of how to take part. We look forward to you joining us!