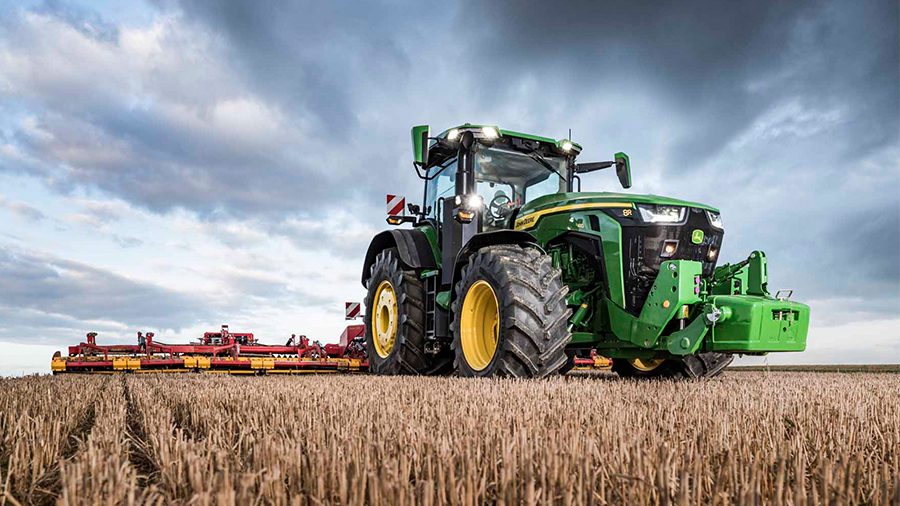 Our Ben Burgess Precision Ag team have created a publication packed with news, offers and information to keep you connected.
Inside you will find….
Information on a mandatory StarFire update
The new satellite imagery product from Hummingbird Technologies
Benefiting from technology with A J Shorten
and lots more…
We hope you enjoy reading it and if you have any questions, please contact your local Ben Burgess Precision Ag specialist!