JDLink Retrofit kit 1/2 price offer – ends 30 June 2021
30 April 2021 Promotions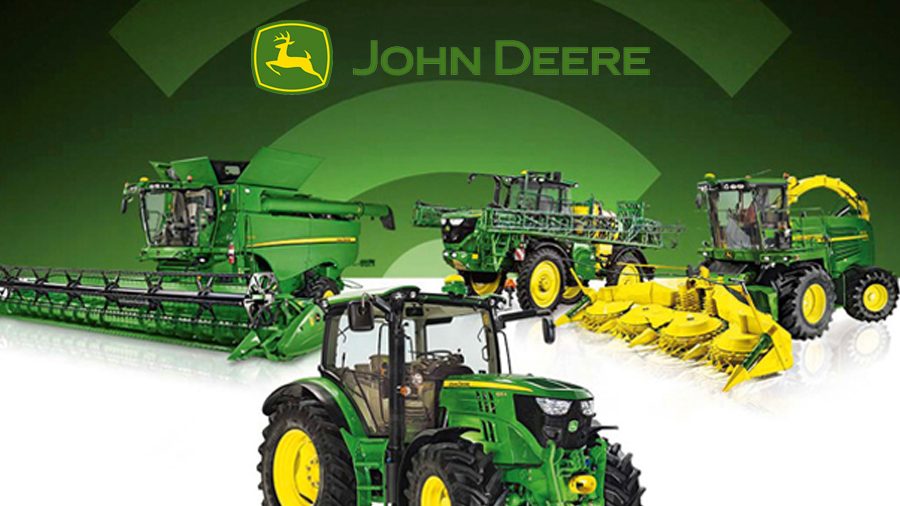 DO THE CHECK AND GET A CONNECTIVITY UPGRADE AT HALF PRICE!
If your machine is connectable but does not yet have the required hardware installed, you can get a JDLink™ retrofit kit at half price, including installation!
Connecting pays off – it means access to the John Deere Operations Center and tools that save time, help manage resources smarter, and let you make better profitability decisions. Plus: John Deere Connected Support™, which combines cutting-edge analytics, notification tools, and proactive dealer support.
To take advantage of this offer contact Carl Pitelen, Group Precision Ag Manager before 30 June 2021.
Contact details
Carl Pitelen

Group Precision Ag Manager