Next season is right now: EXPERT CHECK
26 November 2020 Promotions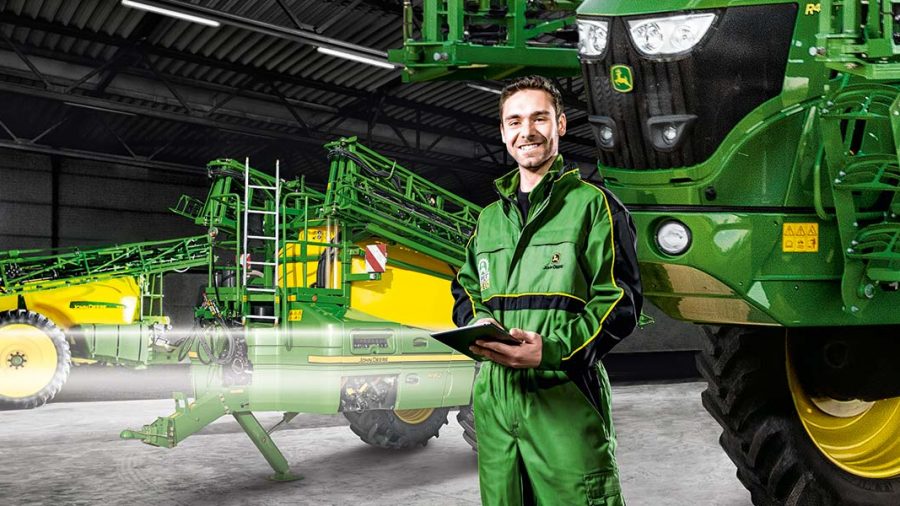 Boost your uptime and lower your cost of operation by bringing your tractor in for our thorough point-by-point technical check. Our experts use factory updated checklists and field data from the previous season that's exclusive to John Deere dealers. Nothing gets past their comprehensive technical diagnosis, ensuring safety and uptime.
Customers with a Ben Burgess maintenance agreement receive Expert Checks free of charge as standard, it's part of our service.
Also, take advantage of our all-in packages and exclusive workshop discounts.
Learn more here…
(Brochure includes prices and current offers available)
To book your EXPERT CHECK get in touch with your local Ben Burgess representative or click the link below to complete our online form: