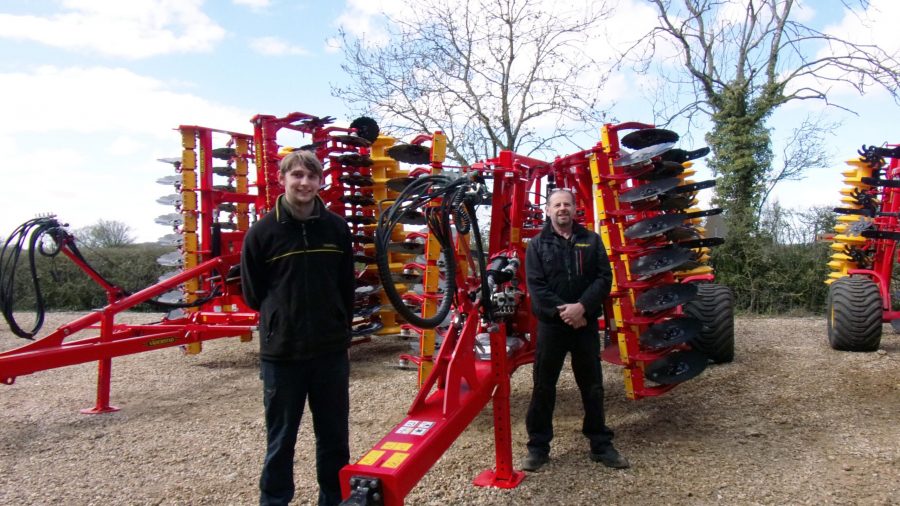 Pictured above page: William and Paul – new staff at our Beeston branch (details below).
NEW STAFF FOR OAKHAM BRANCH
With the exciting expansion of our John Deere territory around the Rutland area we are beginning to put together our core team for our new branch.
We are very pleased to welcome Robert Burdock to Ben Burgess as Branch Manager of Oakham. Robert has sold John Deere equipment for over 30 years making him well placed to support our customers in this new area of responsibility and lead our team from our new branch which will open next year.
We also welcome Nigel Gale who has joined Ben Burgess as an Area Sales Manager. Nigel has been a John Deere Precision Farming & Product Specialist for over 10 years. His product and technical knowledge along with his local customer relationships will serve him well as he joins Robert Burdock in our BB Oakham team.
Contact details:
Robert Burdock (M) 07880 104641 (E) robertburdock@benburgess.co.uk
Nigel Gale (M) 07880 104624 (E) nigelgale@benburgess.co.uk
For more information on Ben Burgess Oakham CLICK HERE
Pictured below: Robert & Nigel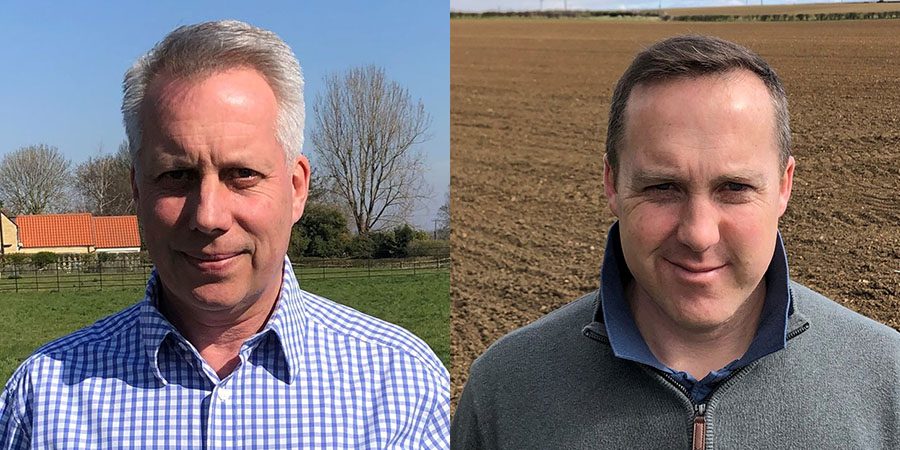 ALSO AT BEESTON WE WELCOME…
Following on from our recent announcement that Ben Burgess have been given the Väderstad franchise, the directors are delighted to confirm that we are employing two key members of staff at Beeston, to support this product and give continuity to customers.
We're therefore pleased to welcome Paul Roegele as our new Väderstad specialist. Paul brings a huge amount of expertise having led after-sales support at Randells for 24 years. We also welcome William Towler as a trainee agricultural engineer. William has been working with Paul since August. Their combined experience and knowledge will be a great asset to our team.
For more information on Ben Burgess Beeston CLICK HERE
Pictured at top of page: William and Paul