Milwaukee tools price match guarantee! ENDS 31 JAN 2021
5 January 2021 Promotions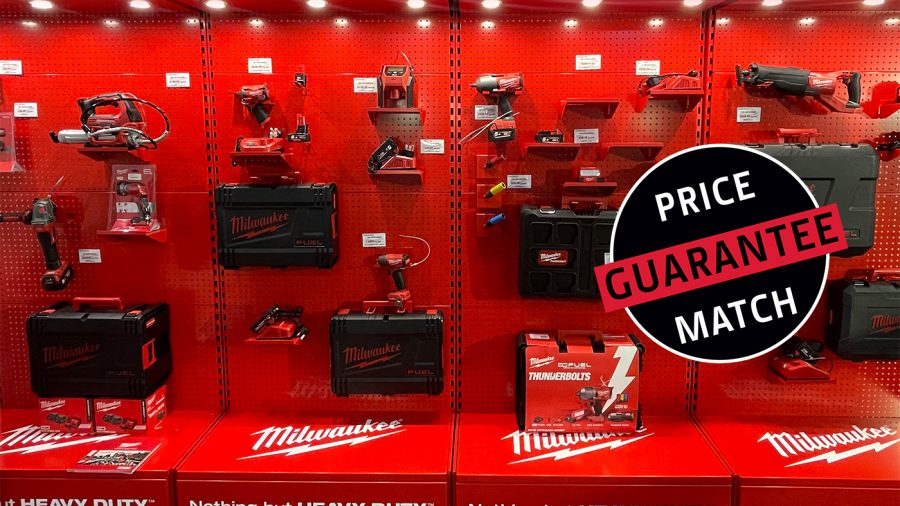 Our Milwaukee Tool sale is now on!
Visit our online shop and take advantage of our sale prices until 31st January 2021!
We're also offering a price guarantee until this date too – if you find the same product or package elsewhere cheaper, we will match the price!
Subject to availability. Delivery charges apply.
Please contact your local parts department for further information.
Aylsham: 01263 734311
Beeston: 01328 701347
Coates: 01733 840777
Ellington: 01480 890990
Newmarket: 01638 577877
Norwich: 01603 628251
Oakham: 01572 492492