John Deere 6175R and 6195R exclusive offer – Ends 31 August 2020
13 July 2020 Promotions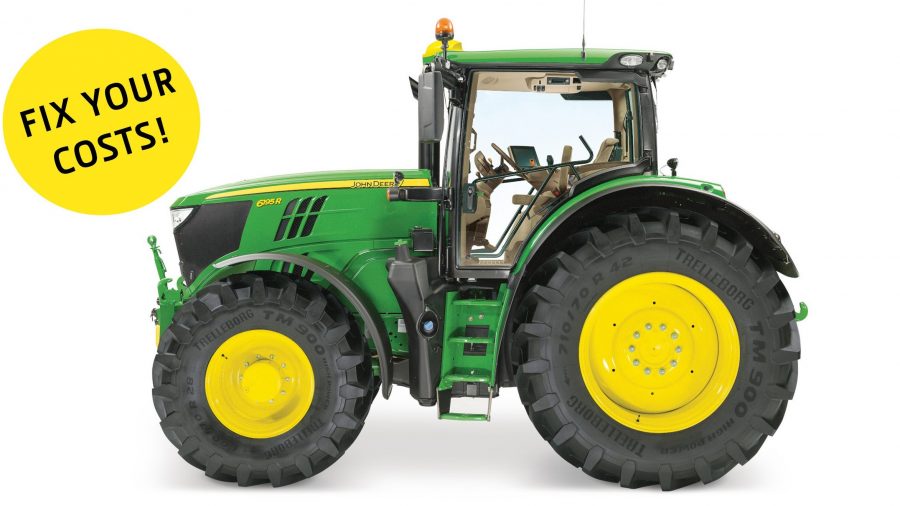 Ben Burgess exclusive offer – FIX YOUR COSTS!
Purchase a brand new John Deere 6175R or 6195R before 31st August 2020 and pay the same price in 2023! Order by 31 August 2020 and secure a price guarantee for a replacement tractor in 2023.
For further information please contact your local sales representative or complete the enquiry form below.
Terms & conditions:
Offer valid on stock & factory ordered 6175R & 6195R models from 13 July – 31 August 2020.
Trade-in must be the original model purchased.
Replacement model specification will be like-for-like or equivalent in a future model.
Replacement model must be ordered by 31 August 2023.