Save 10% on your Gator Servicing NOW!
11 February 2021 Promotions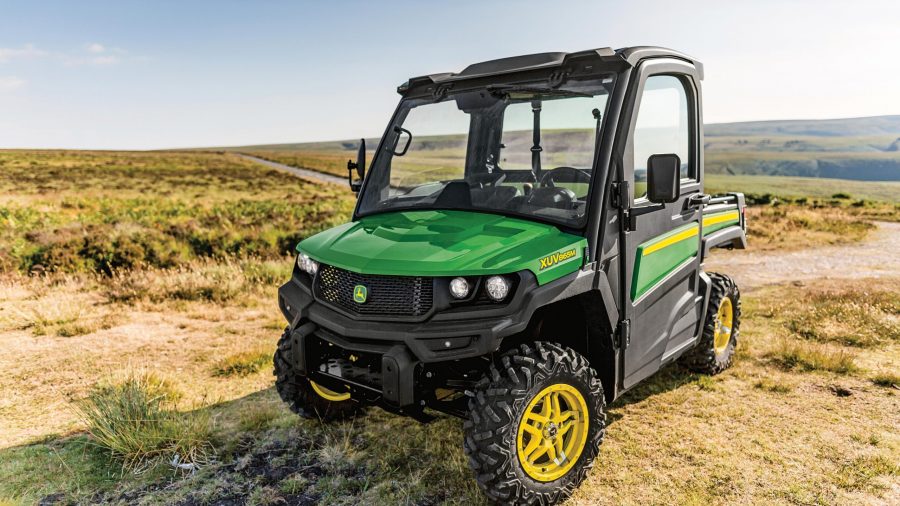 GATOR SERVICING PROMOTION
Winter servicing is currently available on Gators and you can save 10% when you book before 31 March 2021.
Contact your local Ben Burgess service centre to book today or CLICK HERE to book your service via our enquiry form.