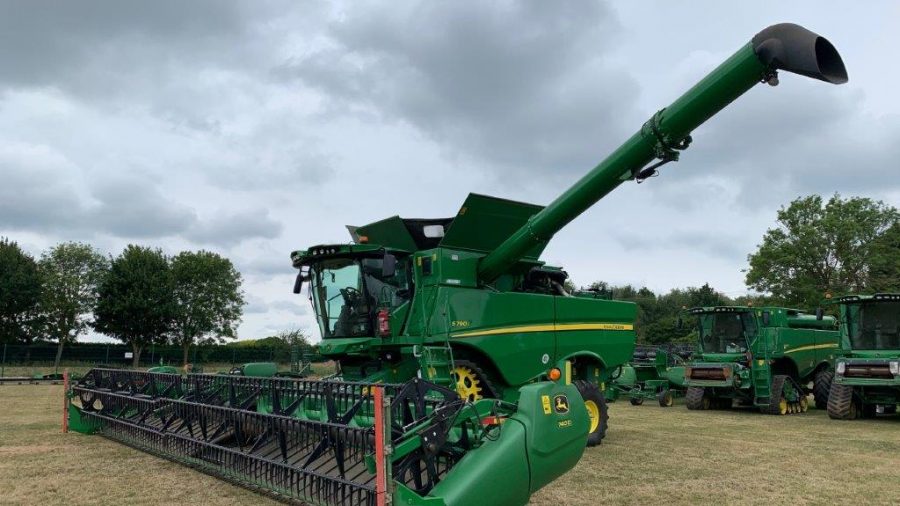 Are you looking to hire a combine for harvest 2021?
The John Deere S790i can be hired from us on a one year deal for £66,000 (+ VAT) per annum or for two years for £58,500 (+ VAT) per annum.
Our combine is available with either a 35ft X or 40ft Draper header and comes fully serviced, with warranty.
See the flyer below for more information.