Alan Paine Clothing
We are pleased to bring Alan Paine clothing to Ben Burgess – a range of country and shooting wear for all seasons is available for both men and women at Newmarket, Coates & Ellington branches or online.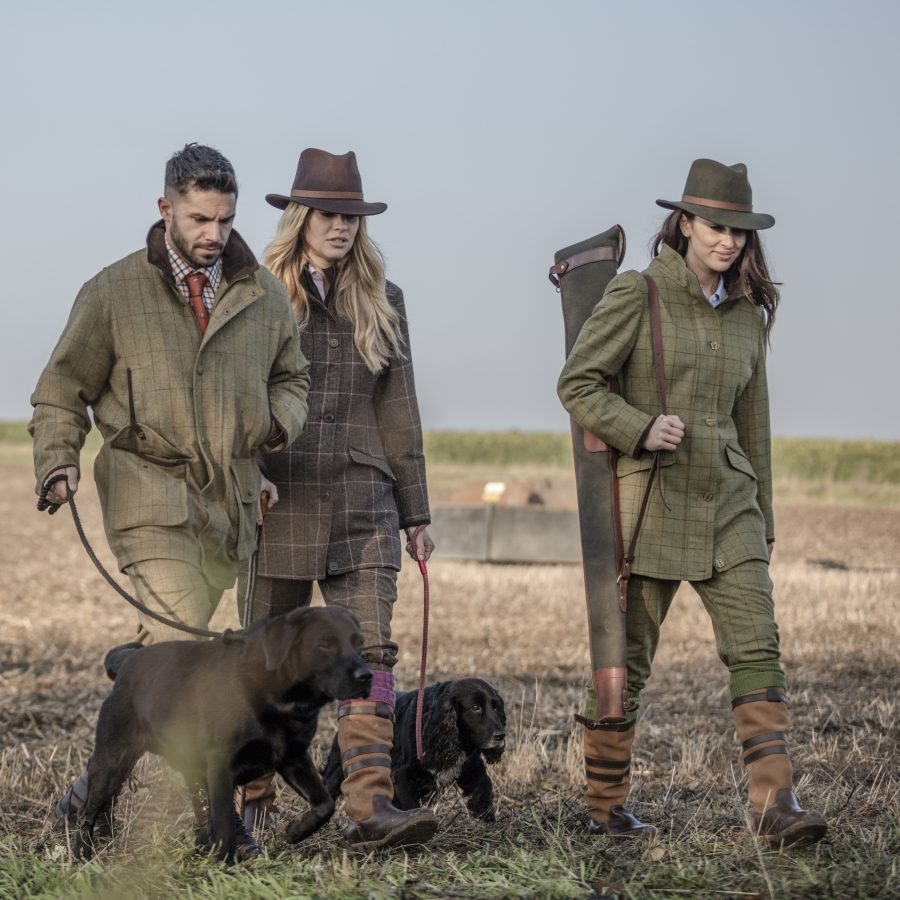 Alan Paine specialise in luxury knitwear & country wear. Celebrating 100 years of tradition, Alan Paine first started in the 1920's making cable knit sweaters for sports teams schools and the military, however this grew into an international success with products being shipping all over the world.
Over recent years the brand has developed far beyond their core base of classic knitwear. They incorporate a successful English Lifestyle range into their collections, featuring complementary jackets, coats, shirts and sports coats. Ten years ago Alan Paine launched its exciting Country Collection; an extensive range of stylish classic and contemporary coats, jackets, waistcoats and accessories for both men and women in a variety of stunning fabrics, all offering the characteristic quality associated with Alan Paine.
The company still holds the same traditional values that were the backbone of the company when it began. Today, Alan Paine is based in the heart of the British countryside and continues to utilise British design skills. They are still committed to the original philosophy and high standards of excellence set by Alan Paine all those years ago.