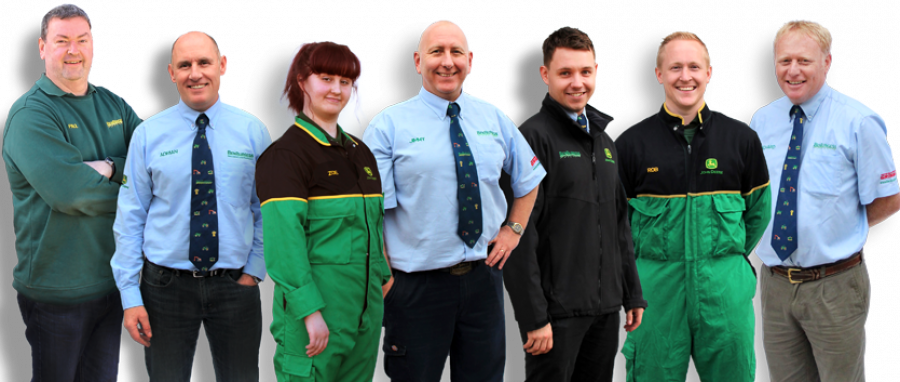 Our vision is to be the leader in our industry by offering excellent customer experiences and an inspiring place to work.
Our mission, using the core values of our family business, is to sustain and develop strong, stable, profitable partnerships with all our customers, employees and suppliers by providing outstanding innovative services and products.
By committing to carry out our roles safely with quality, integrity and respect, we will professionally deliver on our vision and mission.